Need help with Dell Notebook Repairs?
Give your details now & Get our call shortly
Dell Service Center in Hyderabad Secunderabad Telangana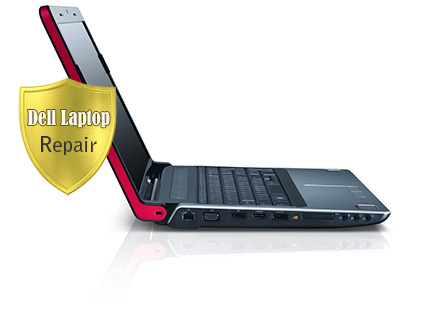 Dell customer care gets more queries for a Dell service center near me. The Dell repairing centre became closer to customers nowadays. Our laptop technicians can fix Dell laptops, Dell Desktops at The customer place itself and we do not charge extra for it. Our Dell exclusive store stocks all parts related to Dell India laptop models: Dell Inspiron, Latitude, XPS, Chromebook, Alienware, Vostro, Studio, all in one PC, OptiPlex, PowerEdge, precision, PowerEdge, etc., Our Dell store offers you also carry-in services that means your device will be repaired within no time while you watch.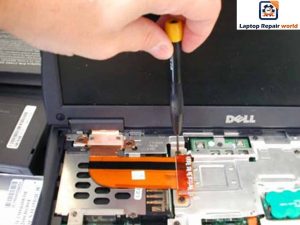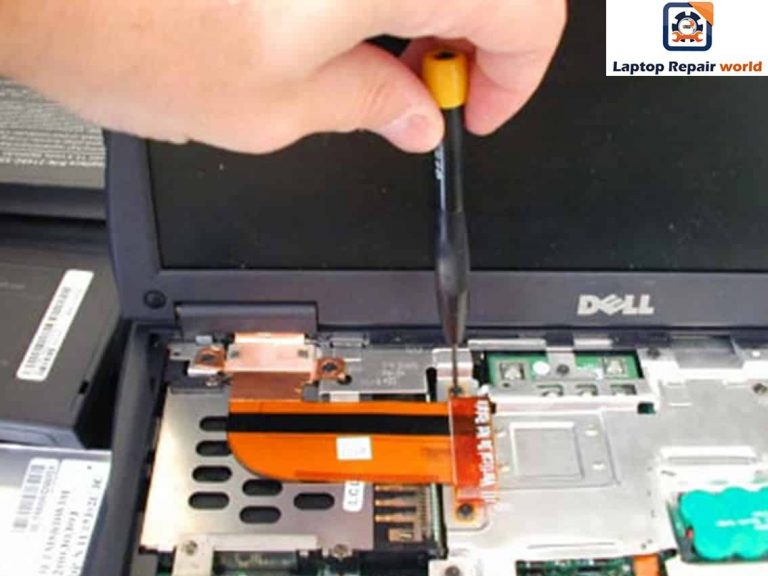 Dell laptop service center in Hyderabad always ahead of delivering better services and original parts. 90% of Dell laptop problems fixed in few hours committed to solving laptop issues and make customers happy. Our Dell technical support team always ready to serve you at its best on a high priority basis. Dell repair center can replace new Dell battery, charger, keyboard, screen, motherboard, hinges, memory, HDD, touchpad in a few minutes

Dell Laptop Repair Service Process - How It Works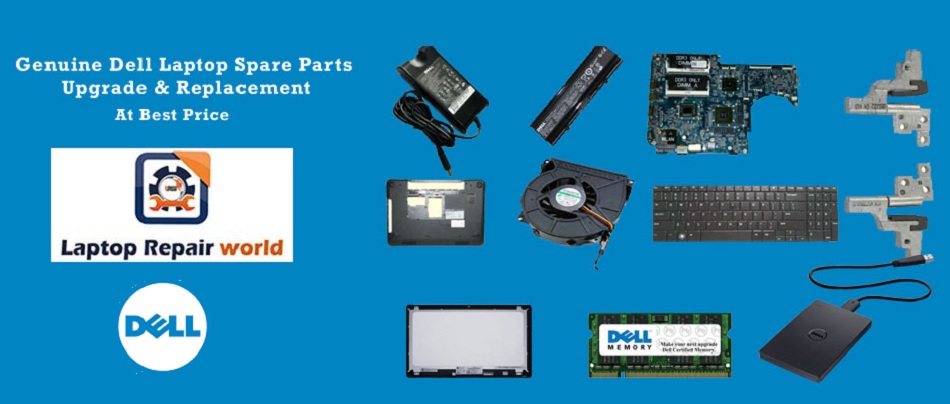 New Dell Laptop Service Price List in Hyderabad for 2022
Dell Notebook Service 1

Service Name
Price
Generic Software Issues
500
Slow Processing or Hangs
900
OS Installation
750
OS Installation with Data Backup
900
Formatting
750
Anti Virus Installation
350
Internet Issues/ WIFI
500
Other Software Installation
500
Other Software Issues
500
Generic Hardware Issues
500
Overheating
950
Cracking Sound
500
* Kindly refer terms and conditions
Dell Laptop Services 2

Service Name
Price
Display Issues
550
No Display
550
Display Damaged or Cracked
550
Display Flickering
550
Improper Display
550
Blur Display
550
Spot mark on Display
550
Speaker/Microphone Issues
550
Less Sound / Disturbance
550
No Sound
550
Dell Laptops Servicing 3

Service Name
Price
Generic Hardware Issues
On Inspection
Body Damaged
500
Hinges Damaged
550
Keyboard Replacement
550
Camera Issue
550
Other Hardware Issues
On Inspection
Power Issues
On Inspection
Charging Problem
500
Charger Not Working
350
Power Fluctuation
500
Electric Shock
350
Original Dell laptop spare parts and Best Dell computer repair service center in Secunderabad Hyderabad Telangana
Notebook brands that we support