Laptop Screen Replacement in 1 Hour
We replace
Apple
HP
Dell
Lenovo
Acer
Asus
Toshiba
Sony
Display
Super-fast Doorstep Laptop Technicians
No additional cost for Display Installation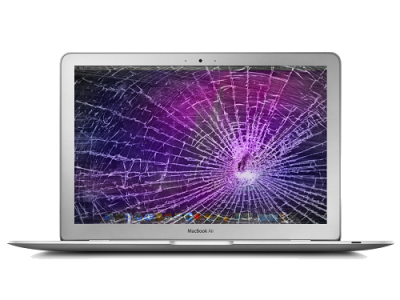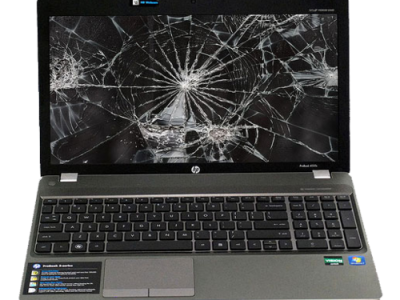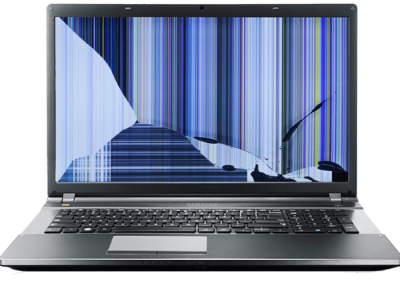 Need help with Laptop Screen?
Give your details now & Get our call shortly
Laptop Screen Repair Price Hyderabad
Fastest Laptop screen replacement service at best price by Laptop Repair World Store & Service Center in Hyderabad, Telangana. Guaranteed replacements in 1 Hour all across Grater Hyderabad & Suburbs. We respect our customers time and we are committed on time delivery. Find here all screen sizes. Brand New and Genuine LCD LED Laptop Screens for Apple, Acer, Dell, Lenovo, HP, Toshiba, Sony Laptops Online With Warranty at Best Price WhatsApp Now.