Laptop Shutting Down Repair in 1 Hour
All laptop brand auto shutdown repair service available, including Apple, HP, Dell, Lenovo, Acer, Asus, Toshiba and Sony VAIO
It is a very disconcerting experience that your laptop shuts down randomly. The system has a built-in mechanism of self protection that makes it off after getting too hot. When the laptop gets too hot, it causes serious damage to the internal hardware and the mechanism of random shut down prevents any impending danger to internal hardware. We're ready to help you so call / WhatsApp 077025 03336, Our computer repair service cost includes installation and delivery
Is your Laptop Turning Off?
Give your details now & Get Instant Quote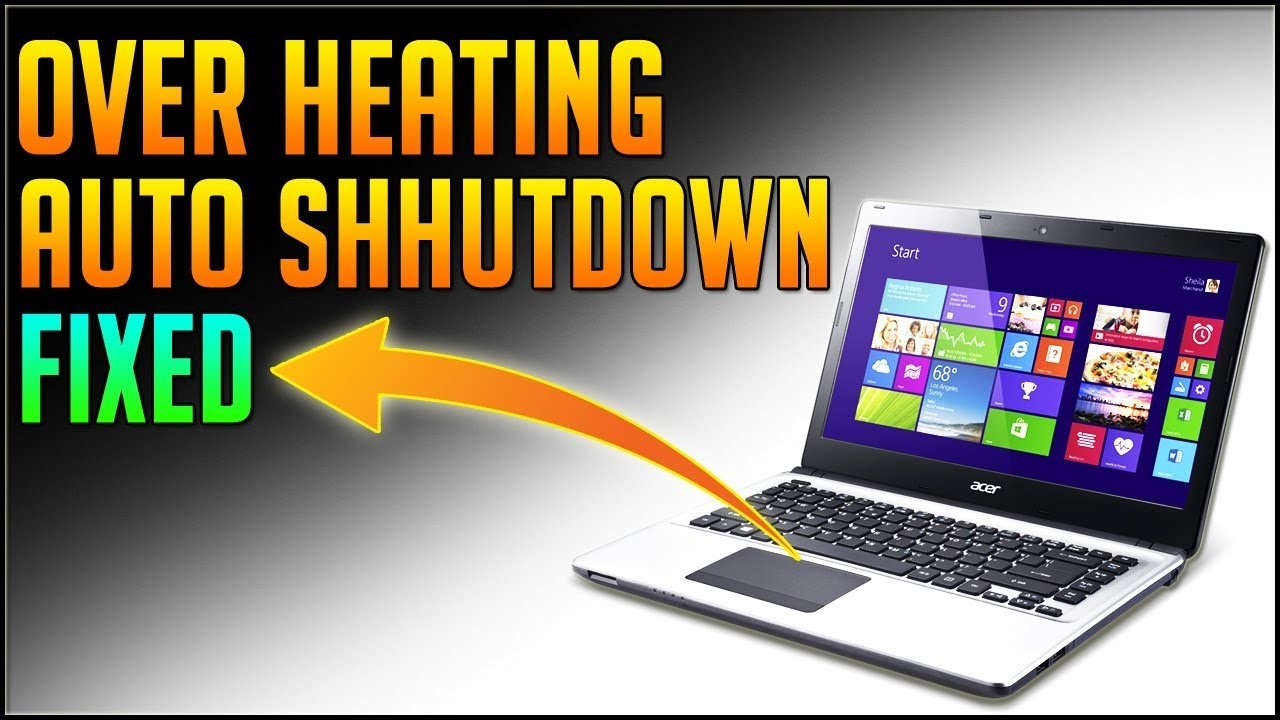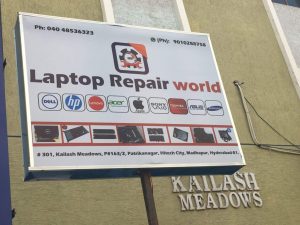 FAQ? Frequently asked questions?
Why does my laptop turn off without warning?
Answer: The most common cause of a sudden power off is overheating. The BIOS program which resides on your computer's motherboard is designed to power off your computer immediately if your computer gets too hot
Do you fix overheating problem of all laptop brands?
Answer: Yes, we fix all the issues of laptop no matter of brand.
My laptop shuts down automatically. Do you able to fix it?
Answer: The problem of overheating arises most likely due to overheating. We troubleshoot in every possible way and fix the issue. We provide warranty for our work as well.