Microsoft Surface Repair Hyderabad
Need help with Microsoft Surface?
Give your details now & Get our call shortly
Having Trouble with the Microsoft Surface laptop? Contact Laptop Repair World to Book time slot at your comfort and allow the Expertise technicians to fix the Microsoft surface repair issues at Home or Work place. Enjoy the comfort in Pickup & Delivery: WhatsApp 7702503336, Microsoft Surface Home Service near by all across greater Hyderabad locations.
Laptop Repair World offers all kinds of Microsoft Surface Repair services including Surface Screen Broken, Cracked Screen repair, USB Connectivity, Charging Issue, and even the battery Replacement. Common glitch like Surface Laptop Touchpad not working can be solved by changing the Software settings. But the Surface laptop cracked Screen must be fixed as per the hardware replacement. Hence we ensure complete Surface Laptop restoration with Quick troubleshoot & diagnose before our technician leaves your place
Microsoft Surface Pro LCD Screen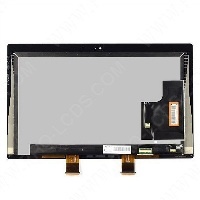 LCD Display Touch Screen Digitizer assembly replacement cost for Microsoft Surface Pro
Microsoft Surface Pro Battery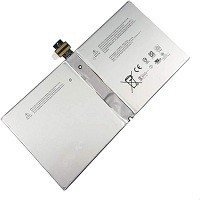 Internal Battery replacement cost for Microsoft Surface Pro
Microsoft Surface Power Adapter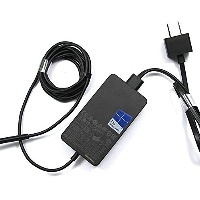 Surface Pro 3/4/5/6 Charger, Surface Book 1/2, Surface Laptop Go Charger, 15V 4A 65W Power Supply Adapter
Hyderabad's Favorite Microsoft Surface Service Center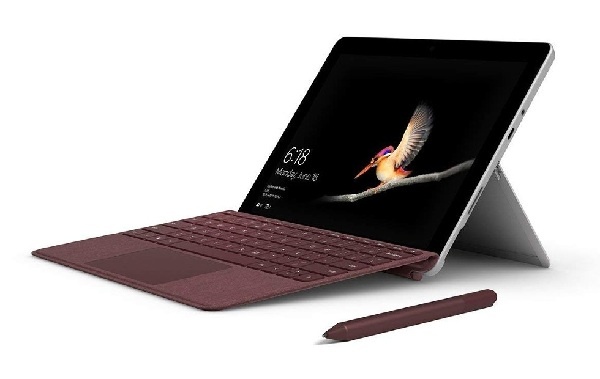 Reasons to choose Laptop Repair World?
Same Day Repair
Manufacturer Warranty
Cost-Effective
Genuine Spare Parts
Technical Support
Microsoft Surface Repair Hyderabad &Secunderabad
FAQ? frequently asked questions?
How does it work?
If a customer calls at Support Numbers regarding any laptop related issue, we assign a technician for quick call-back to fix it
How do I know what Microsoft Surface Battery to buy?
Consider the specifications mentioned on battery Serial Number with input, output volts to choose the best suitable battery for your Microsoft Surface Laptop
How long is the Microsoft Surface Spare Parts Warranty?
In General every spare parts comes with 6 months to 1 year Warranty based on the products related to different Models.
How to upgrade my Storage space?
Only few Surface Laptops have the extra slots to upgrade the storage, Else you have to rely on Cloud storage.
Are Microsoft Surfaces repairable?
Unlike some past Microsoft devices, the Surface Laptop SE is designed to be easily repairable. The Surface Laptop 3, which came out in October, is easier to repair than its predecessor devices.
Can a cracked Surface screen be fixed?
The Microsoft Surface is an incredibly convenient and portable device that oftentimes suffers from cracked screens and water damage. At Laptop Repair World, our expert technicians have seen nearly every type of Microsoft Surface damage, and, in almost all cases, they can make the necessary repairs to bring it back to life.
How much does it cost to replace the screen on a Surface Pro 4?
Surface Pro 4 Screen Replacement /Repair Service $189.99 Only.
Does surface warranty cover cracked screen?
Microsoft's limited warranty does not cover damages from drops or mishandling. In the case of the cracked screens, it is considered a manufacturer defect so it falls under warranty coverage
Do all the Microsoft Surface have the same charger?
The chargers for your Surface Pro 4, Surface Pro 6, and Surface Laptop 3 have the same connector. So, you can use them on either of the 2 devices you have.
Notebook brands that we support