Laptop Booting Problems Repair in 1 Hour
All laptop brand booting startup repair service available, including Apple, HP, Dell, Lenovo, Acer, Asus, Toshiba and Sony VAIO
We Fix Laptop Booting Problems and Start-up boot issues for All Major Brands Including Macbook and windows laptop computers. Mac / Notebook PC not booting, Need it fixed today. Sure, Our engineer can come to your home or office on same day within 2-3 hours to fix the startup issue. We're ready to help you so call / WhatsApp 077025 03336, Our computer repair service cost includes installation and delivery
Is your Laptop Not Booting?
Give your details now & Get Instant Quote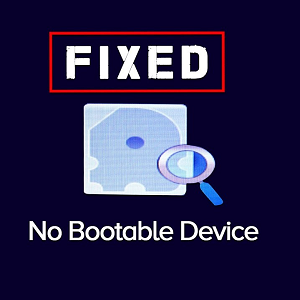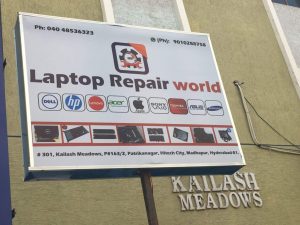 FAQ? Frequently asked questions?
Question: Why does my laptop computer get stuck at Please Wait and fail to boot up?
Answer: The problem can be caused due to many reasons. Just give us a call and we can troubleshoot it in hardly few time.
Question: What is startup repair? What if startup repair can not fix my problem?
Answer: It is windows recovery tool that fixes specific system starting problems. No issues, if it can not be fixed by startup repair, just bring it to us and we can fix all your problems in best prices.
Question: How to restore the system to factory default settings if I can't enter the system?
Answer: Just give a call to us and we can restore your system and can recover all your files as well.