Why Is My Macbook Battery Not Charging?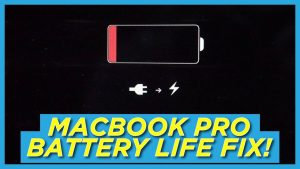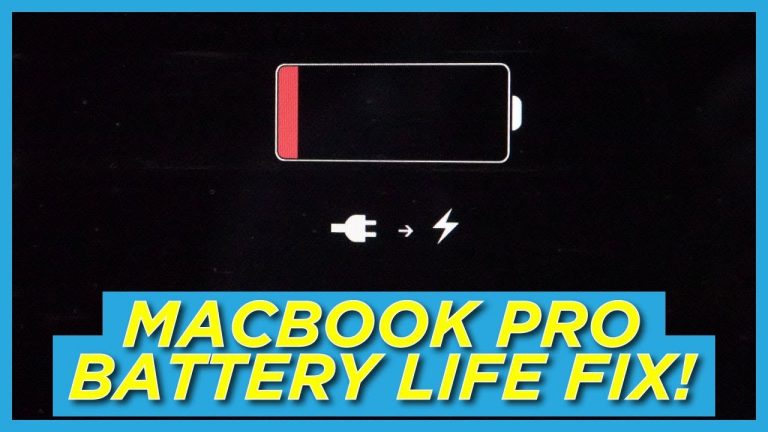 If you notice the Battery Status menu says Not Charging, and the message disappears later, your MacBook should be fine. You could see the temporarily Not Charging message for several reasons:
You Use A Low-Power Adopter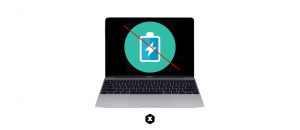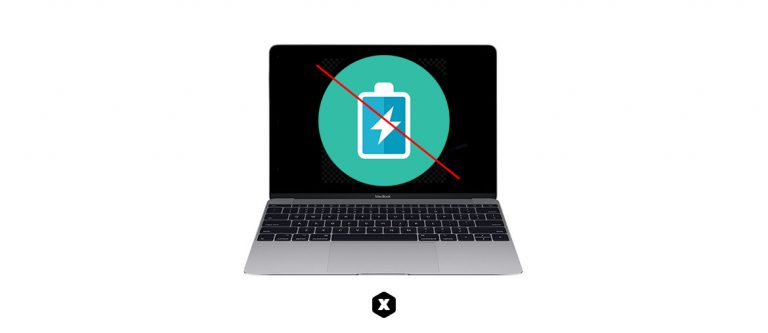 The power adapter barely provides enough power to run your MacBook, but not enough power to charge the battery. For example, if you connect a Macbook Air charger (45W) to a 15" MacBook Pro (85W charger required), you could get the battery not charging notification. If you turn off the Mac or put it to sleep, the power adapter will start charging the Mac Laptop .
Safety Concern
If you connect your Mac to an airline power adapter, your Mac might not charge the battery, even if you turn off your Mac or put it to sleep. You can still use your Mac without draining its battery. For safety reason, charging a battery in an aeroplane is considered a risk task.
Running High-Performance Apps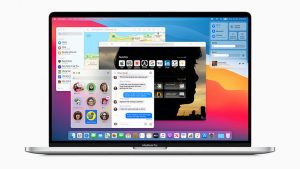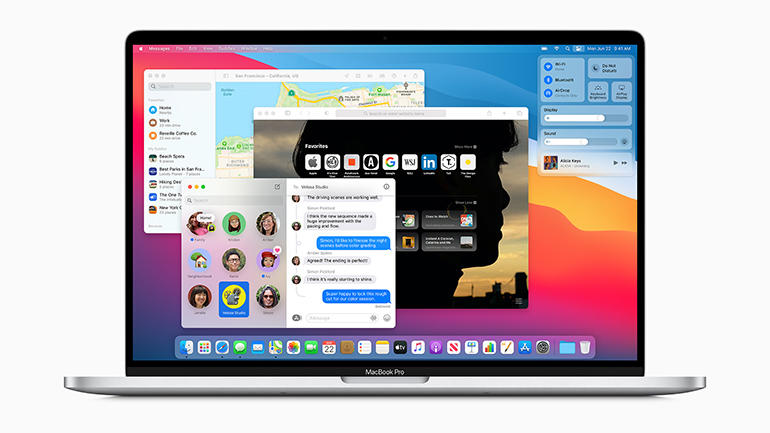 If your Mac is running high-performance applications such as video editing software and video games, the Mac battery may not be charged. If the apps demand more power than the adopter can provide, your Mac will combine the adopter power and battery power to run the MacBook in order to meet the high power demand. This is an Apple design feature to boost performance on demand. If the apps drain the battery too quickly, you may need to pause the apps and let your Mac start charging the battery. If you switch off the Mac, the adapter will charge the Mac much quicker.
Extending battery life
Your battery may drain to 90% or lower before it begins charging again. This is a design feature to extend the life of your MacBook lithium-ion battery. You can turn off battery health management in Energy Saver preferences. We don't suggest you change the setting unless you have a special need.