MacBook Pro Won't Turn On? Top 10 Solutions Here


"My MacBook Air won't turn on" –People are coming with issues like this for some time now. But don't worry; just because your Mac won't load or hangs on startup, that's not the end of the world. If you focus on the methods listed in the article, it will be easy for you to fix the issue.
What To Do When Macbook Pro Is Not Starting Up
In this article, you'll learn what to do when MacBook Pro is not starting up. In some cases, Mac Laptop gets turned on but Mac won't start. Even in this case, the methods will come in handy to help you in resolving the issue.
Top 10 Solutions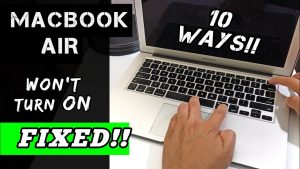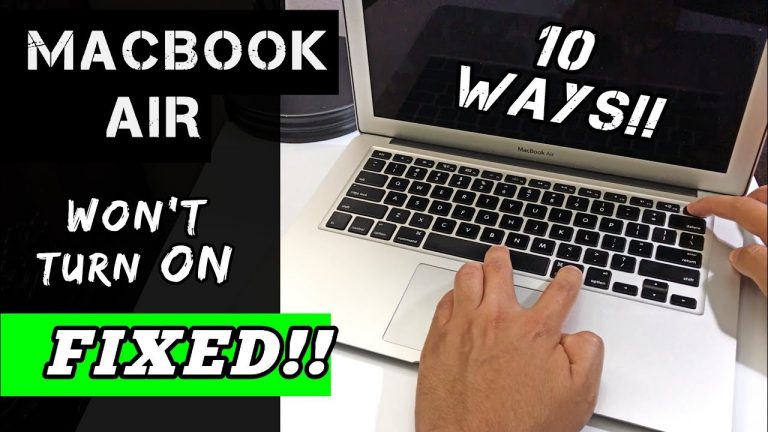 Solution 1: Check the Power Status
Solution 2: Check the Signs of Power
Solution 3: Perform a Power Cycle
Solution 4: Check the Mac Display
Solution 5. Check the Mac Hardware
Solution 6: Reset the System Management Controller (SMC)
Solution 7: Boot MacBook Pro in Safe Mode
Solution 8. Reset the Mac PRAM / NVRAM
Solution 9: Start Mac Using Another Account
Solution 10: Reboot Mac into Recovery Mode
Once you have resolved the issue, restart Mac normally and you can use it without any hassle.
All the solutions we discussed here are for particular situations. But if you can't figure out the exact reason for the problem, then the best solution will be reinstalling Mac as it won't delete any file from Mac.