Microsoft Surface Screen Repair in Hyderabad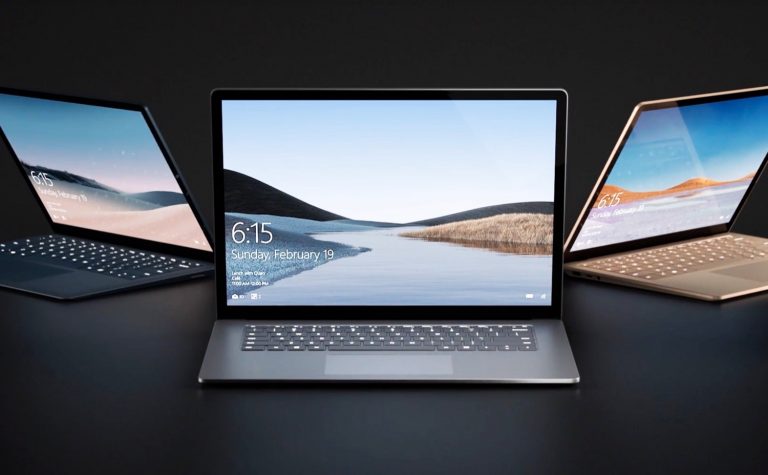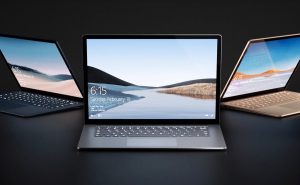 When you need a Microsoft Surface screen repair, we can help and offer the easiest way to fix it. Microsoft Surface screen replacement have involved either a very high cost or difficult to find a trust worthy place to have it fixed
At Laptop Repair World we are specialised and able to offer Microsoft Surface screen repair and Microsoft Surface battery repair, as well as the full range of other common repairs.
Call Out Service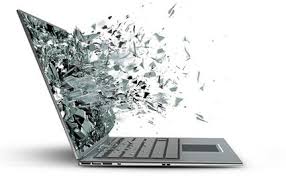 If you need a Microsoft Surface screen repair in Hyderabad urgently, because you use it for work, we offer same day Microsoft Surface screen repair service. It means that whether you're at a meeting, out for a bite to eat or at home, our experienced technicians can come to you and perform your repair with you, while you wait. As long as you're in Hyderabad – we can help!
We Repair Your Microsoft Devices Anywhere in Hyderabad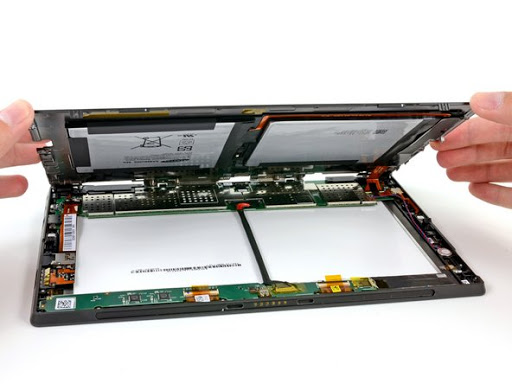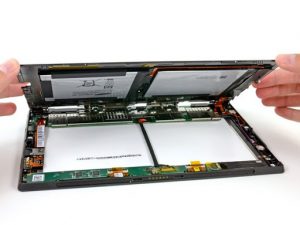 As referenced before Screen fix is the most widely common nature of fix, we repair in day out premise. With devices, these days broken screen is amazingly ordinary, and you need Microsoft Surface PRO screen fix with quality parts and are specialists.
Microsoft Surface Repair Services
Microsoft Surface Screen Repair
LCD Repair for Laptop
Battery Issue Repair
Charging power Issue Repair
Camera Issue Repair
Audio Jack Issue Repair
Loud Speaker Issue Repair
Keyboard Replacement – Microsoft Surface PRO
Motherboard Hardware Repair
Water Damage Repair & Service
Fault Diagnosis for Microsoft Surface