Surface Pro 3 Touchscreen Is Non-Responsive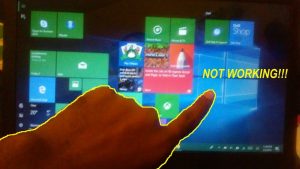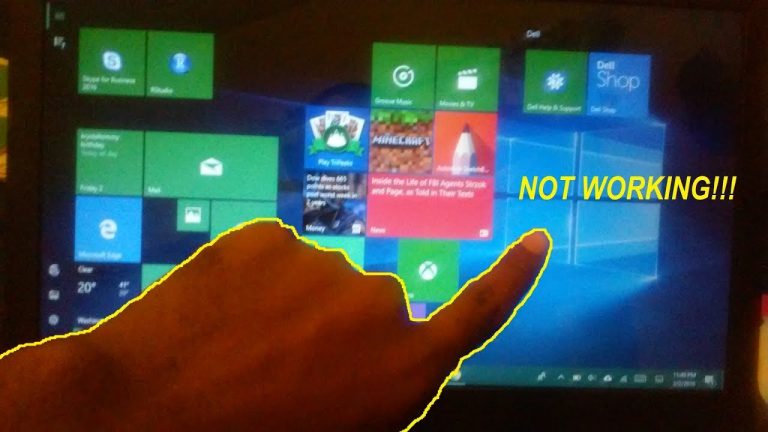 For this problem, the touchscreen either stops responding entirely, or registers your fingers all over the screen so that you can't put in a proper command. It's annoying, but there are a few fixes you can try to make it better.
Clean Your Screen.
Yes, a dirty screen can hinder touch capabilities. Start with the basics and clean the screen first!
Reset Calibrations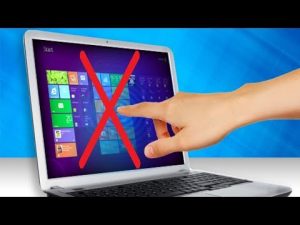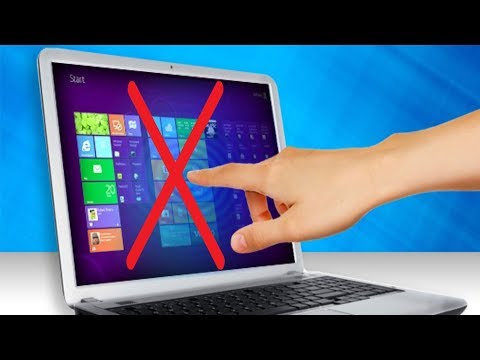 Press the Windows logo key, and type Calibrate. Select the calibrate option with the arrow keys or a mouse, and hit enter. Using the tab key, shift the highlight until you reach Reset. Choose it, then choose Yes, and then follow the instructions. When finished, see if the touchscreen works properly.
Reinstall The Driver
Search for and enter the Device Manager using your search box (plus the arrow and tab keys). Head to Human Interface Devices, choose HID-compliant touch screen, and uninstall the driver for that device (along with any other drivers associated with the touchscreen in this section). Restart your Pro 3, and wait for it to automatically re-download the drivers.