Surface Pro 3 Getting The Blue Screen Of Death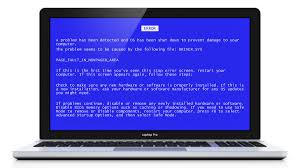 No one wants the blue screen of death. This infamous name typically describes a total shutdown of the operating system, with the very real danger that some of your data has been lost. This is another problem that Surface Pro 3 laptops have had, especially in the past year. Fortunately, the situation may not be that dire.
Roll Back Updates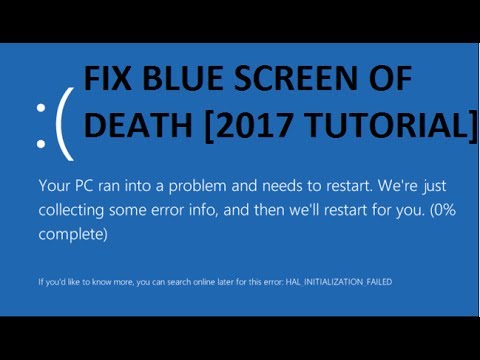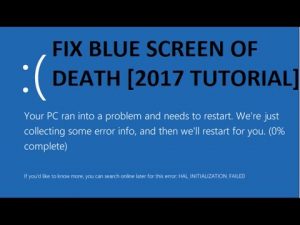 Sometimes a firmware update comes with problems. An infamous example of this was a firmware update that installed the wrong Surface Pen settings onto Pro 3s, which caused a system failure. Fortunately, such firmware bugs can usually be fixed.
Go Back To An Earlier Build
First restart your Pro 3 (you may have to go into Safe Mode if the problem is serious). Use the search box to search for and open Update & Security. When this window opens, go to the Recovery tab and choose Get Started under "Go back to an earlier build." This allows you to pick a build before your damaging update. It's a good idea to keep your automatic updates turned on, however. The next automatic update is likely to be a fix pushed forward by Microsoft to deal with the problem.