Surface Pro 7 Won't Charge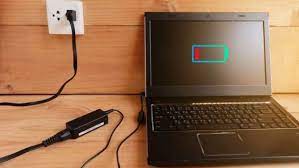 The first solution is to check your power adapter. There may be a bad connection, or it simply needs a reset. To do so, follow these steps:
Step 1:
Disconnect the power adapter from the Surface Connect port.
Step 2:
Disconnect the power adapter from the electrical outlet.
Step 3:
Disconnect all USB accessories.
Step 4:
Wait 10 seconds.
Step 5:
Clean all connections with a soft cloth.
Step 6:
Reconnect the power supply to the Surface Connect port and then connect to the electrical outlet.
If That Doesn't Work, Here Are A Few Other Possible Fixes: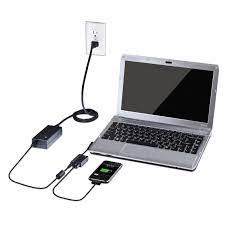 Unplug the power adapter from your Surface device, rotate the connector 180 degrees, and reconnect.
Plug the power adapter into a different source, like another wall outlet.
Use a USB-C port. You'll need a power adapter supporting 60 watts and USB-C PD 2.0 to bypass the standard Surface Connect method. Grab a 65-watt power supply if you need the additional USB port.
Make sure the power cable is firmly seated in the power brick. If the cable isn't connected correctly, the brick won't receive power from the electrical socket.