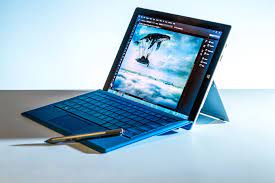 Has your audio given up the ghost entirely? Are your speakers unresponsive? This problem may be related to your drivers or settings.
Check Connections And Speakers
Look for obvious signs of blockage or damage first. Try a different pair of speakers, to rule out the possibility that it's the speakers, not the Surface Pro 3.
Install Any Updates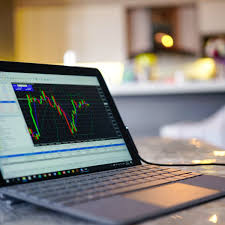 Audio drivers can be pretty sensitive to updates. They may stop working if updates fall behind, so make sure you download any remaining updates and set your updates to automatic to avoid future problems.
Set Everything To Default
Type "Control Panel" into the search box and select the control panel option to open the window. Go to Hardware and Sound, and select Sound. Visit the Playback tab, select the sound option that you are using (the built in speakers work fine for a test run), and then select Set Default and confirm. If your settings went a little screwy, this should fix the problem.