Microsoft Surface Pro 5 Power Button Repair – Laptop Repair World Hyderabad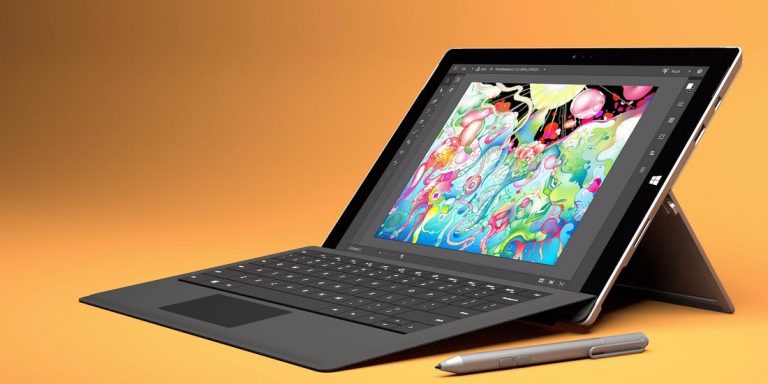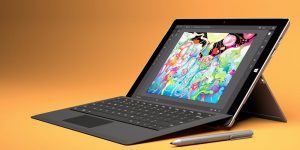 The Microsoft Surface Pro 5 has great build quality and design, but it isn't invincible. Since your device is of little use when broken, it's a good idea to bring it to Laptop Repair World  for expert Power Button Repair.
Each device has its own lifespan – some devices use higher quality components than others and can last years if properly maintained. Drops, water or liquid, even a jolt can damage your device.
Surface Pro 5 Power Button Repair Service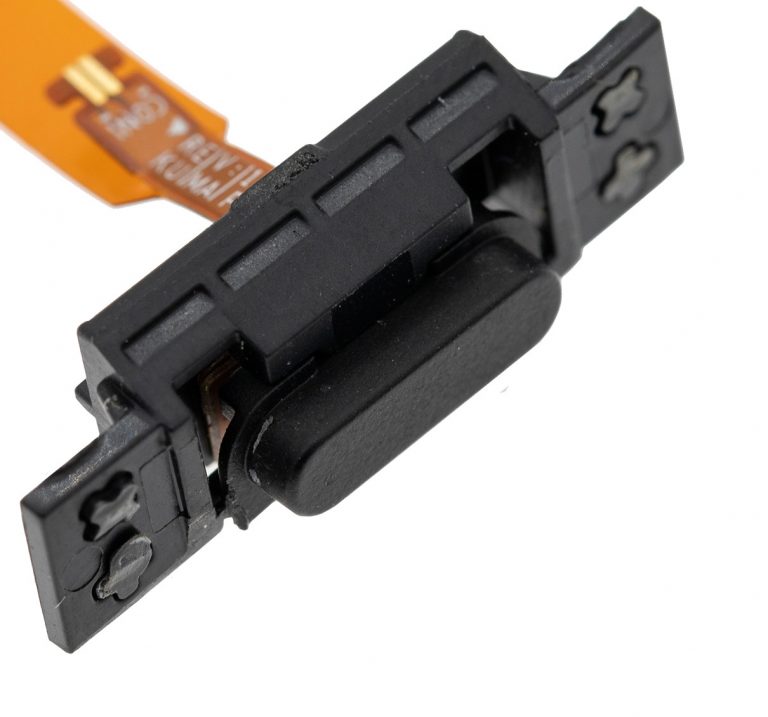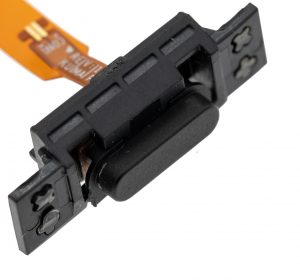 With Power Button Repair for Microsoft Surface Pro 5, Laptop Repair World is here to help. With this service, our repair technicians inspect the problem, as well as any other affected components, repair your device, and send it back to you asap. If there are any other issues affecting your device, we'll let you know and proceed with those repairs only after your approval.
Additional Services.
We can fix many other faults related to the Microsoft Surface tablet. If you require help configuring Windows 10 on your tablet, let us know ! You can go back to the main page and select the service or just give us a call and we will assist you.