Microsoft Surface Pro 5 Microphone Repair – Laptop Repair World Hyderabad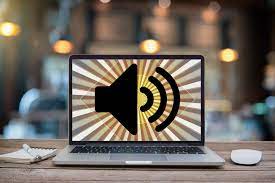 Surface Pro 5 Microphone Repair Service – Hyderabad
We recommend not trying Microphone Repair yourself. Devices have become more and more sophisticated and you may cause more damage. Using the supplied shipping label, send your Microsoft Surface Pro 5 to Laptop Repair World  mail-in center so our skilled repair technicians can inspect your device, pinpoint all/any issues affecting it, and get them repaired the professional way.
Surface Pro 5 Microphone Repair Service – Secunderabad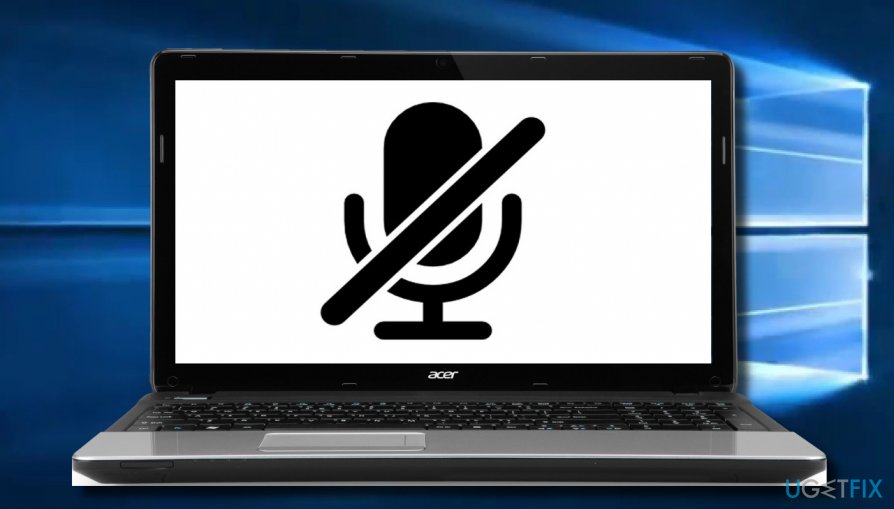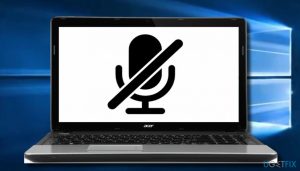 Every repair service begins with a series of diagnostic tests to determine what the issue is. Our technicians use their repair experience to quickly diagnose the problem. In most cases, repairs are minimal; however, if we see that your Microsoft Surface Pro 5 has additional damage, we'll contact you before proceeding.
Microphone Repair includes a 90-day warranty that covers all but accidental damage. If you notice something off about the fit, function, or performance of your replacement part or parts, let us know right away and we will be glad to help.