Microsoft Surface Pro 5 LCD Repair – Laptop Repair World Hyderabad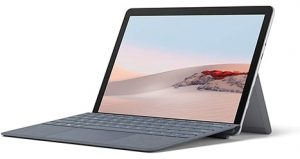 At Laptop Repair World, we understand. Your Microsoft Surface Pro 5 is really important to you. When it breaks, it can really mess up your day. If you are in need of Glass & LCD Repair, let the professional repair technicians at Laptop Repair World help you out.
Service For Broken LCD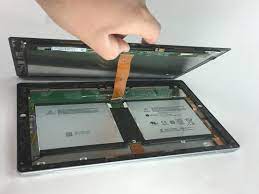 Those who have only cracked glass, NOT a broken LCD, should opt for our Microsoft Surface Pro 5 Glass Repair. This service is for both cracked glass and a broken LCD.
Experienced Technicians
Every repair service begins with a series of diagnostic tests to determine what the issue is. Our technicians use their repair experience to quickly diagnose the problem. In most cases, repairs are minimal; however, if we see that your Microsoft Surface Pro 5 has additional damage, we'll contact you before proceeding.