Laptop Software Issues Repair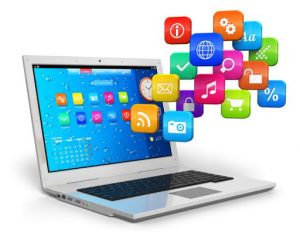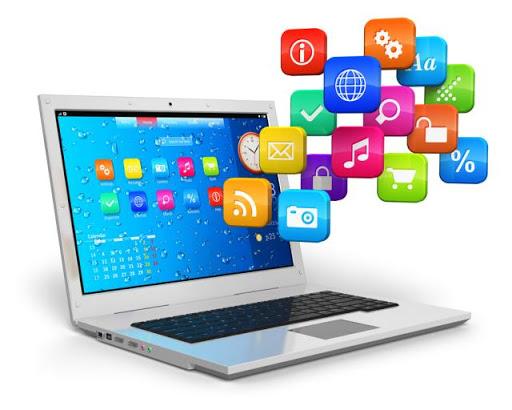 Laptop Software Issues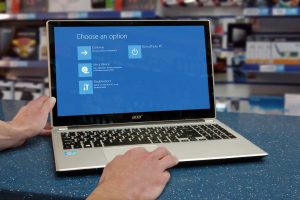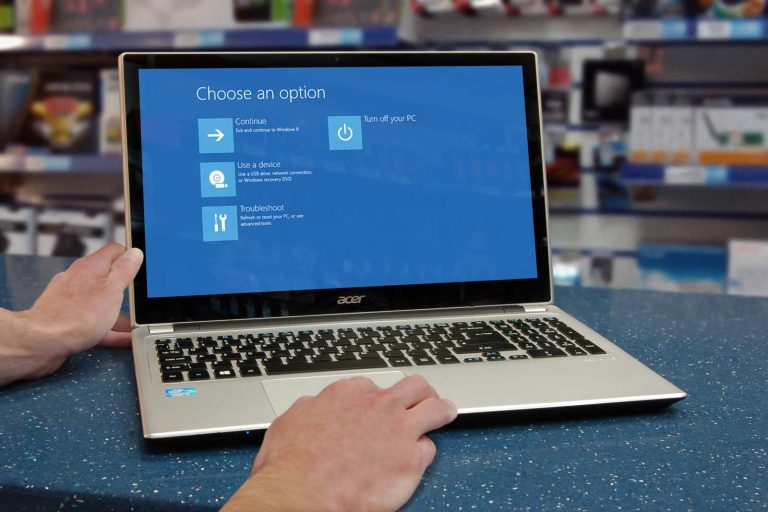 If you need any Windows help when your computer becames very slow, you the Windows does not start up or you want your data to be recovered, we are here to help. We can fix the Windows 7, 8 or Windows 10, help you With upgrade to latest Windows or reinstall the system when it becomes not stable. We can backup your data if you need it too.
Our Qualified Engineer Will Come To Your Home
Laptop Repair World is providing computer and laptop repair service to home and business users in Hyderabad. Our qualified engineer will come to your home or office to repair your Computer, Laptop and Apple Mac.
Laptop Pick Up And Delivery Service
If for some reason problem cannot be fixed at your place, our engineer will take your pc with them and return it back to you either same day or in couple of days without any extra cost with our free pick up and delivery service.