Laptop Battery Replacement Service

Battery Replacement Service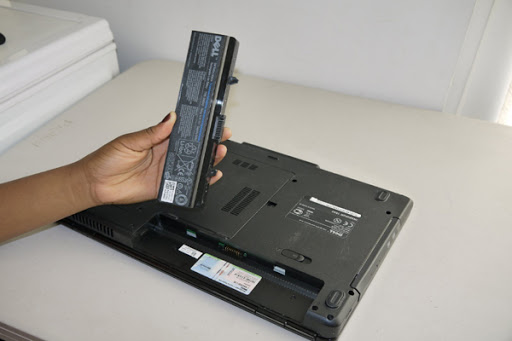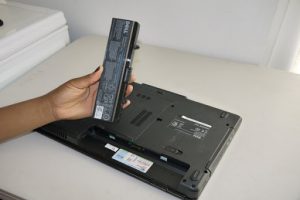 We can replace the battery of your laptop. The battery may need replacing after already 1 year of use, improper and too frequent charge or water damage. The battery type we use is the highest quality part and it comes with 3 months warranty.
Laptop Repair World
Our laptop repair engineers are available 24/7 to visit your home or office to repair laptop, computer and mac. We carry more than basic tools and softwares to repair computer at your place.
Discuss The Issue With Our Team
No worries, just discuss the issue with our laptop repair team, explain the issue as easy as you like and we will pick up the root of the cause. That's it, sit back and relax and wait for the engineer to knock at your door within couple of hours.