Water Damage Laptop Repair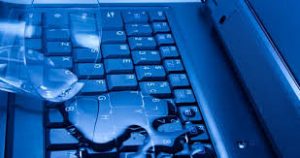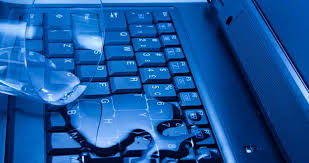 Specialised In This Type Of Laptop Repairs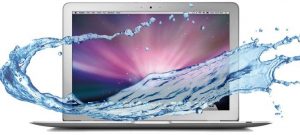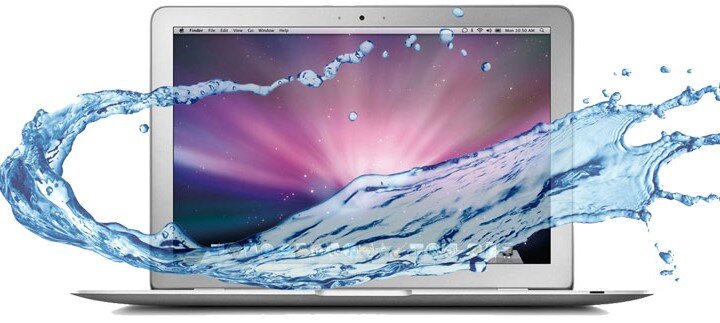 Usually only the keyboard stops working after contact with the liquid. Laptop rarely survives contact with water and it can be very difficult to fix them. However we specialised in this type of repairs so if we cannot fix it, nobody can!
Quality Laptop  Repair Service
We like our customers to feel safe in the knowledge they're leaving their precious device in the best hands, so we send our free courier to pick up your laptop, have our team of experts diagnose your problem, call you and inform you of the problem and price, if you would like us to fix it, we'll set to work resolving the issue, if not we'll send it back to you straight away at no cost to you! If you decide you'd like us to go ahead, we'll work on the problem and inform you of any issues or resolutions during the repair process, if we can't repair it within the day we make sure your device is kept locked in a secure compartment to give you that extra piece of mind! We aim to repair all issues within 48 hours as we know how vital your device can be to your everyday life.