Laptop Overheating Repair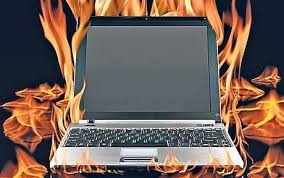 Laptop Overheating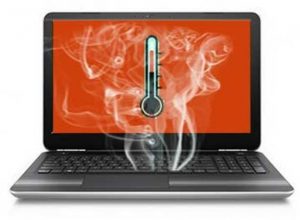 As the laptop gets older, the cooling system may be blocked by dust or the fan become noisy. Your laptop will get hot and hotter. This simple issue may lead to very serious problems such as graphics or processor failure so it's important to get it sorted as the laptop is still functional.
We Have Experience In Repairing Laptops
Our convenient Laptop Repair World  provides comprehensive diagnosis and repair coverage of notebook or laptop repair problems including laptop system board and DC power jack repairs, LCD screen repairs, and other component level repairs, as well as upgrades and replacement of laptop parts.
Discuss The Issue With Our Team
No worries, just discuss the issue with our laptop repair team, explain the issue as easy as you like and we will pick up the root of the cause. That's it, sit back and relax and wait for the engineer to knock at your door within couple of hours.