Faulty Laptop Keyboard Repair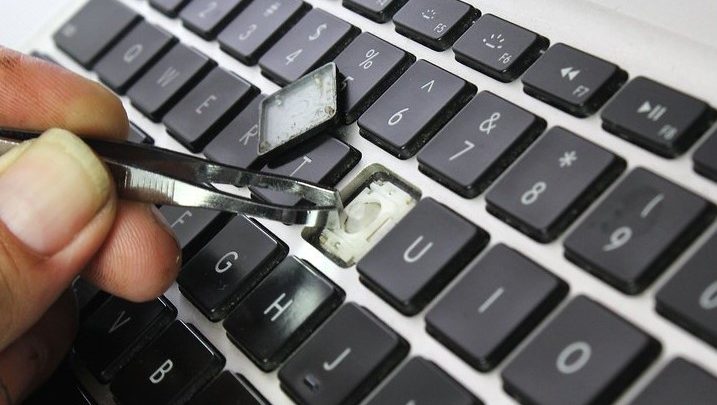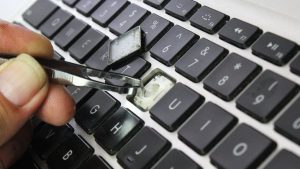 Faulty Keyboard Repair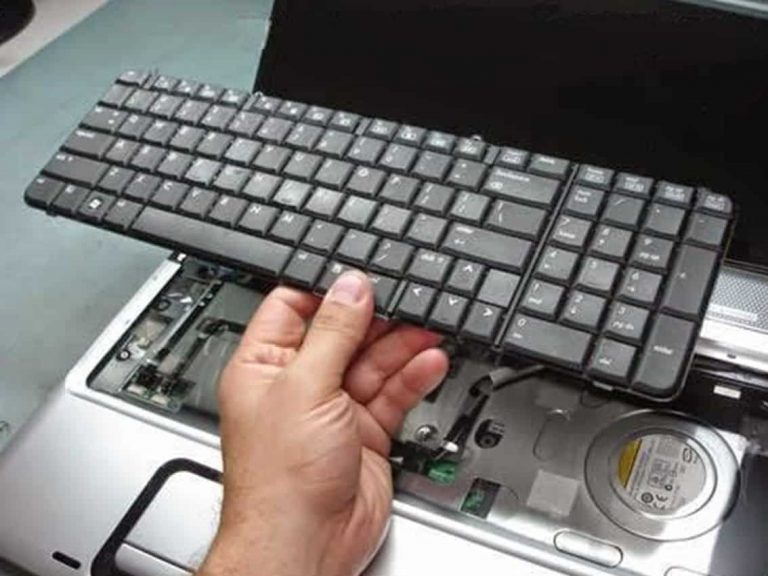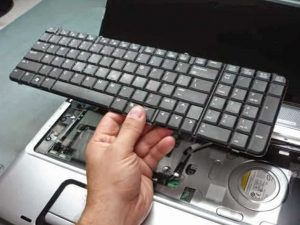 The keyboard is the main input method for your laptop and any fault have an impact to the usability of the computer. The keyboard usually gets damaged from the liquid or improper clean up. We replace the keyboard on your laptop within 1 day, once we get it. We support most laptops, please inquire before sending or bringing your laptop.
Laptop Repair World
Our qualified and certified technicians can handle and repair all kind of computers like, Microsoft Windows, Apple Mac, PC's, Laptops, Tablets and All-in-One's. Mostly, we are able to repair your machine right in front of you at your home or office.
If our IT engineer required additional parts to repair it, engineer might not be able to fix it at your home or place of business. Laptop Repair World technician will bring your PC to our shop for more in-depth diagnostics and repair it. We normally required 2 to 3 days to repair computer and deliver it back to you.