Dell Laptop Touchpad available for sale in Hyderabad, India.
The touchpad on your Dell laptop isn't working? Don't worry, we can fix that for you.
Generally, the touchpad is one of the major add-ons to every laptop. Many people might be using a wired or wireless mouse for their laptop, but touchpad still has an important role in every laptop. Imagine, you had to work from a place where you don't have a table or support. In such cases, you badly need touchpad. So, in case if the touchpad of your Dell laptop isn't working, then contact us. We will help you to fix it for you.
If the touchpad on your Dell laptop stopped working, and you are on the Windows 10 operating system, we advise you to check your touchpad settings properly. Recently, we have noticed some faulty update in windows 10 operating system, which disables the touchpad. The user has to enable it manually. Hence, whenever touchpad doesn't work on your laptop, we advise you to check those settings. If the settings are fine, but still the touchpad isn't working, then there must be some hardware issue in your laptop and it should be tested by an experienced technician.
You can bring your laptop to our service center, or else contact us and tell the time and address, our technician will come to you. After examining your laptop carefully, he will guide you with further actions. If the touchpad on your Dell laptop is damaged, then you may need to buy a new hardware component, which will make your Touchpad work as expected.
If your laptop is under warranty, you can contact the customer support. If technically touchpad stopped working then you can avail warranty. In case of accidental liquid pour or any other accidental causes, you cannot claim warranty. In that case, if they cannot provide warranty for the damage, then no issues, you can buy from us. We sell all original laptop parts at a reasonable price.
Generally, Dell laptop touchpad costs between Rs.2000 – Rs.3000 depending on your laptop model.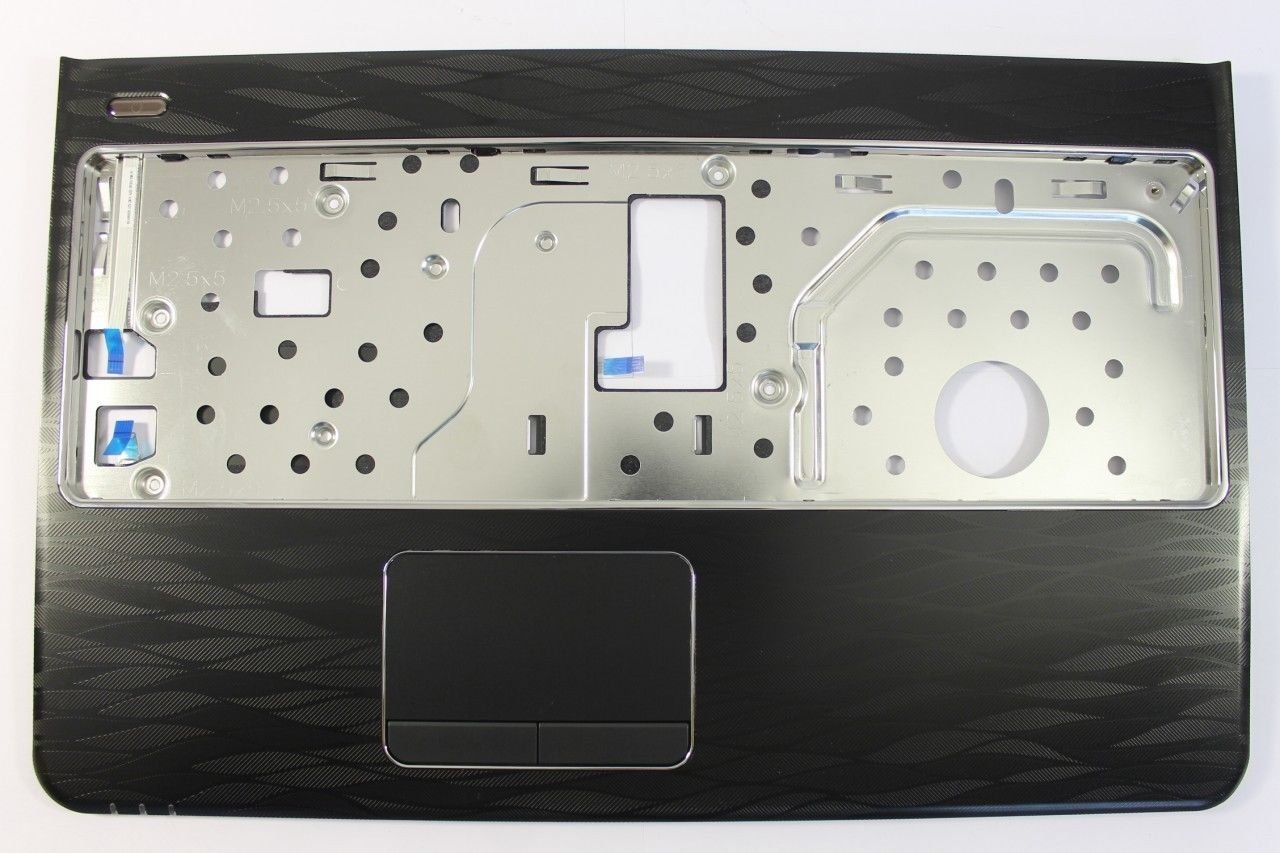 Call 9010288758
WhatsApp 7702503336
Address
Laptop Repair World
Flat 115, Tirupati Complex, Opp:Paradise
Mahatma Gandhi Rd
Secunderabad, Telangana 500003
India
Phone: 095159 42609
Secondary phone: 9010288758
Laptop Repair World
Flat 301, Kailash Meadows, Opposite Cyber Gateway Rd, Hitech City, Madhapur
HUDA Techno Enclave, HITEC City
Hyderabad, Telangana 500081
India
Phone: 040 4853 6323
Secondary phone: 9010288758
| | |
| --- | --- |
| Monday | 10:00 AM – 8:00 PM |
| Tuesday | 10:00 AM – 8:00 PM |
| Wednesday | 10:00 AM – 8:00 PM |
| Thursday | 10:00 AM – 8:00 PM |
| Friday | 10:00 AM – 8:00 PM |
| Saturday | 10:00 AM – 9:00 PM |
| Sunday | Closed |