Dell Laptop Battery available for sale in Hyderabad, India – Laptop Repair World
Dell laptops generally come with good batteries, their battery back up and durability is outstanding. Sometimes, all of sudden they might stop working. Just in case, if your Dell laptop is not working because of the battery issue, then reach us out. We will definitely help you. Our experienced and well-trained technicians will clearly examine your laptop, and provide quick fixes so that you can quickly start playing with your laptop.
As we all know, old generation Dell laptops have removable batteries and the new generation Dell laptops coming with non-removable batteries. No matter if your laptop has a removable battery or non-removable battery, we can fix that for you at a reasonable price.
Reasons for Dell Laptop Battery Fails?
There might be several reasons behind the battery fail of laptops. Below are the few common causes which we usually observe with other users.
Not having proper electrical connections in the house. During voltage fluctuations, if your laptop plugged in charging, then first your battery might get affected. It may also affect the motherboard of your laptop.

Unnecessarily keeping your laptop in charging for several hours even if your laptop is fully charged. Also, putting your laptop in charging when it already has charging above 50%. This action affects cells in your battery which results in not functioning of your battery.

Technically, batteries easily get discharged when they are heated. It means, if you use your laptop where the temperature is too hot or your laptop having direct contact with sunlight, then the battery of laptop might fail.
So, how to fix Dell laptop batteries? Well, you just bring your laptop to us, we will test your laptop as well as the battery of your laptop and guide you to further actions. Apparently, if your laptop is still under warranty just contact Dell customer support and see if they can help you. If can't avail warranty, we will buy a new battery for your laptop, which will generally cost approximately Rs.3000 depending on your laptop model.
In case if you have any questions regarding Dell laptop battery repair, feel free to contact us. Our support team will get back to you shortly.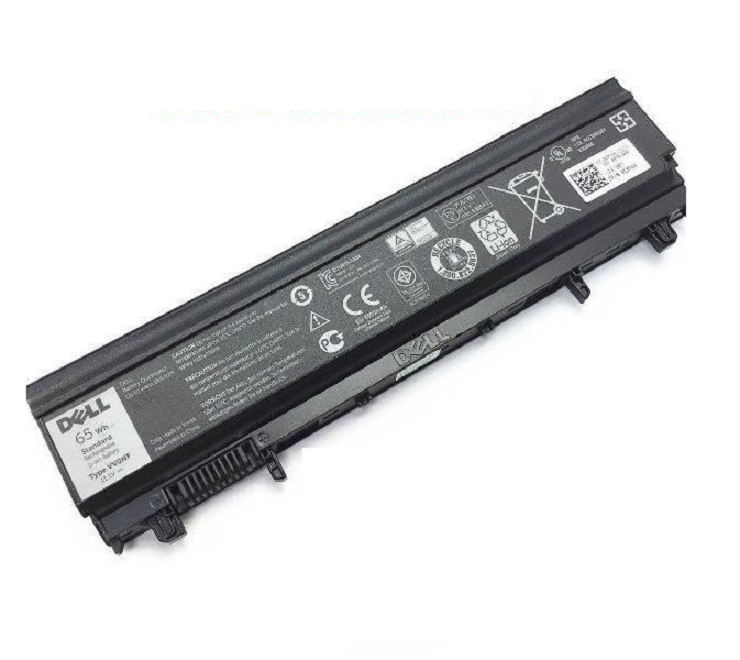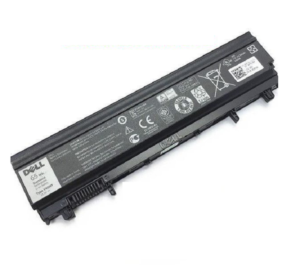 Call 9010288758
WhatsApp 7702503336
Address
Laptop Repair World
Flat 115, Tirupati Complex, Opp:Paradise
Mahatma Gandhi Rd
Secunderabad, Telangana 500003
India
Phone: 095159 42609
Secondary phone: 9010288758
Laptop Repair World
Flat 301, Kailash Meadows, Opposite Cyber Gateway Rd, Hitech City, Madhapur
HUDA Techno Enclave, HITEC City
Hyderabad, Telangana 500081
India
Phone: 040 4853 6323
Secondary phone: 9010288758
| | |
| --- | --- |
| Monday | 10:00 AM – 8:00 PM |
| Tuesday | 10:00 AM – 8:00 PM |
| Wednesday | 10:00 AM – 8:00 PM |
| Thursday | 10:00 AM – 8:00 PM |
| Friday | 10:00 AM – 8:00 PM |
| Saturday | 10:00 AM – 9:00 PM |
| Sunday | Closed |