Dell Laptop LCD Panel available for sale in Hyderabad, India.
Are you having an issue with the LCD panel of your Dell laptop? Are you not able to see anything on your Dell LCD panel? Are there any black spots on your LCD panel? Well, if you have any one of the issues mentioned above, then we can help you to fix them in no time.
Honestly, LCD panel is one of the most sensitive parts of any laptop. Any small careless action may lead to damaging of the LCD panel. Below are a few common reasons behind the dysfunctioning of Laptop LCD Panel.
Generally, people clean their LCD panels for better display. Few people use special liquids made to clean LCD panels, few use water. Apparently, they spill water on the LCD panel, then they clean with a cloth. You should never do that way. Liquid Drops may go inside the LCD panel and make it not work. Rather you should spill water on a cloth and then gently clean the LCD panel.
Putting weight on your LCD panel or Sleeping on your laptop when it closed.
If laptop fell from high places etc..
There might be several reasons behind the damage of the LCD panel, but the most common solution is to replace LCD panel with a new one. In very rare cases you can get your LCD panel repaired. and you can't even claim warranty if the LCD stopped working because of accident liquid drops or for falling from high places. If you can't claim warranty, then you need to buy LCD panel yourself. Well, in that case, you can reach us. We at Laptop Repair World, not only repair laptops but we also sell all brand laptop parts at a reasonable price.
You can buy a Dell laptop LCD panel from us at a reasonable price, our experienced technicians will affix it on your laptop in no time. If you cannot bring your laptop to our service center, then you can call us. Our technician will come to your doorstep to repair your laptop.
In case if you need more information, please contact us.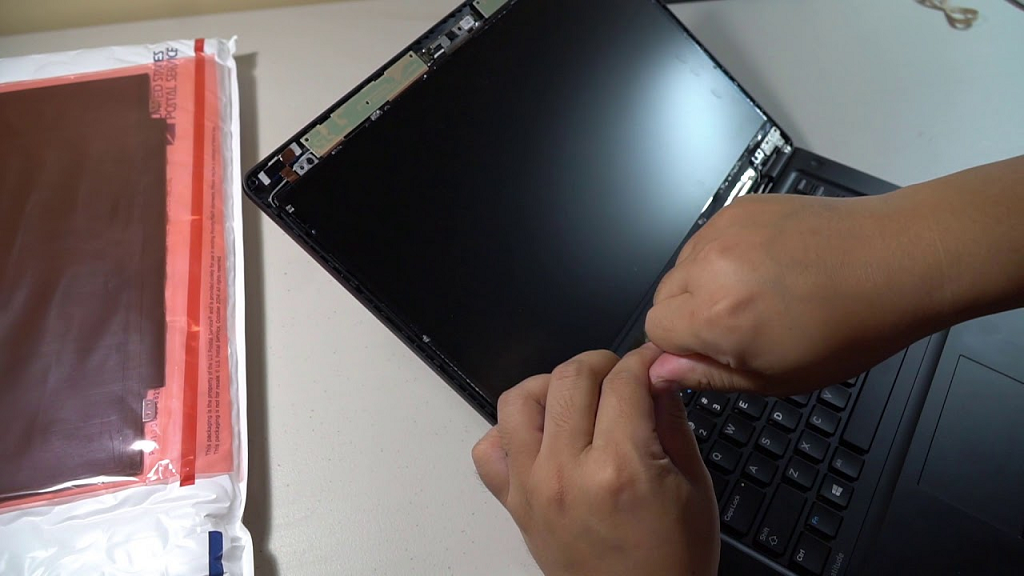 Address
Laptop Repair World
Flat 115, Tirupati Complex, Opp:Paradise
Mahatma Gandhi Rd
Secunderabad, Telangana 500003
India
Phone: 095159 42609
Secondary phone: 9010288758
Laptop Repair World
Flat 301, Kailash Meadows, Opposite Cyber Gateway Rd, Hitech City, Madhapur
HUDA Techno Enclave, HITEC City
Hyderabad, Telangana 500081
India
Phone: 040 4853 6323
Secondary phone: 9010288758
| | |
| --- | --- |
| Monday | 10:00 AM – 8:00 PM |
| Tuesday | 10:00 AM – 8:00 PM |
| Wednesday | 10:00 AM – 8:00 PM |
| Thursday | 10:00 AM – 8:00 PM |
| Friday | 10:00 AM – 8:00 PM |
| Saturday | 10:00 AM – 9:00 PM |
| Sunday | Closed |