Apple MacBook Hard disk available for sale in Hyderabad, India.
Is your Macbook hard disk not working? There are many times where you will come across situations when our systems work in a strange way. We experience strange consequences including nightmares of losing data. In order to overcome this issue, hard drives are being used by people so that they can secure their data in safe places.
Hard drive, as an external device can be prone to many physical errors. At times, it might even get difficult to recover the data.In cases where your external hard drive is not being recognized, you should know that your Macbook hard disk has to be repaired.
Before opening the hardware, make sure that your hard disk is actually not working. A simple way to do that is to connect an IDE data cable to the power connector. Install the hard disk on the system. These steps will enable you to know if your hard disk is being recognized or not.
If your Macbook harddisk is not being enclosed, you have to dig deeper to know the problem. One of the major issues that people with damaged hard disk face are clueless sounds. Based on the sound, we can figure out if the damage is internal due to PCD or if the drive is simply spinning.
At Laptop Repair World, we handle all types of Macbook hard disks. We initially examine the type of the hard disk, the exerting sound in order to list out the repair. Once we are past that, we initiate the suitable repair process based on the type of error.
The usual cost of repairing the Apple Macbook Hard disk is around $100-$500. We, as a trustable repair centre will make sure that you're not charged more despite the fast repair services. We also make sure that you don't suffer from any kind of data loss during the recovery.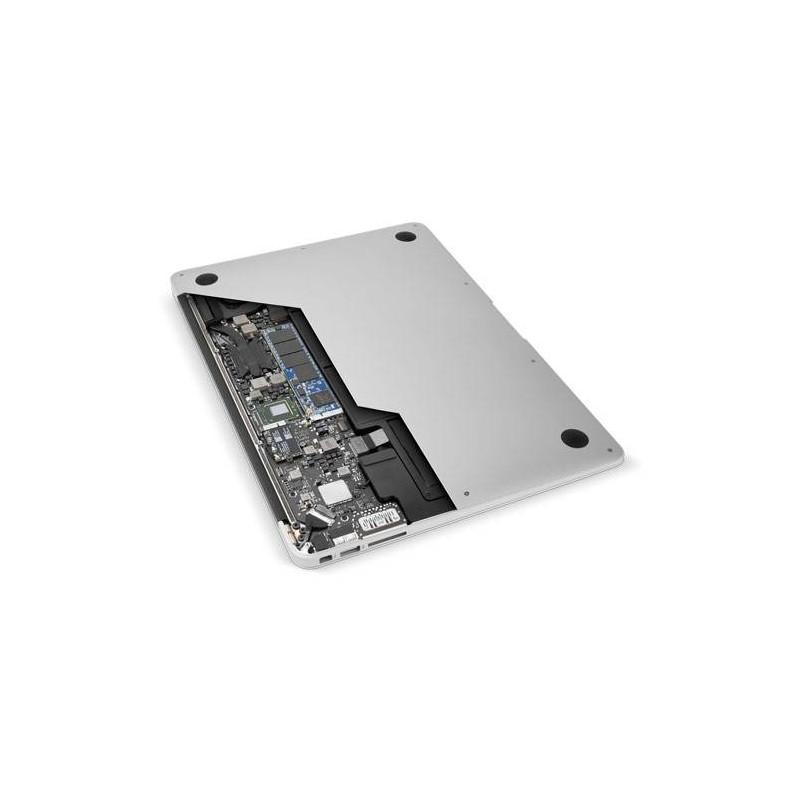 Call 9010288758
WhatsApp 7702503336
Address
Laptop Repair World
Flat 115, Tirupati Complex, Opp:Paradise
Mahatma Gandhi Rd
Secunderabad, Telangana 500003
India
Phone: 095159 42609
Secondary phone: 9010288758
Laptop Repair World
Flat 301, Kailash Meadows, Opposite Cyber Gateway Rd, Hitech City, Madhapur
HUDA Techno Enclave, HITEC City
Hyderabad, Telangana 500081
India
Phone: 040 4853 6323
Secondary phone: 9010288758
| | |
| --- | --- |
| Monday | 10:00 AM – 8:00 PM |
| Tuesday | 10:00 AM – 8:00 PM |
| Wednesday | 10:00 AM – 8:00 PM |
| Thursday | 10:00 AM – 8:00 PM |
| Friday | 10:00 AM – 8:00 PM |
| Saturday | 10:00 AM – 9:00 PM |
| Sunday | Closed |