Dell Laptop Hard Disk available for sale in Hyderabad, India.
Is the Hard disk of your Dell laptop isn't working? Are you unable to turn on your laptop, there might be some issue with your Hard disk. Please reach us out, our experienced technicians can fix your problem instantly, so that you can start using your laptop normally in no time.
Every laptop has a Hard Disk Drive. HDD is one of the most important components of a laptop, which stores data and interacts with other major components of your computer. If the Hard disk of your laptop is damaged, then you must contact the technician, so that you can get it repaired without losing data.
You might be thinking, how do I know if my Dell laptop Hard Disk is damaged? well, you can clearly see a message on your laptop screen saying, "Operating system error" or "Hard Drive cannot be detected", it means there's some issue on Hard Disk. There might be several reasons behind this issue. Until you know the exact reason behind the issue, please don't do anything unknowingly, this might cause severe issues. You may even lose important data. In case if you are seeing that error, please contact us. Our technicians will guide you through the next steps.
In case your laptop is still under warranty, As long as your laptop didn't face any physical damages or accidental liquid drops, you can contact Dell customer care and ask for warranty. If they're convinced with the reason behind malfunctioning of Hard Drive, you can claim warranty. If they're not convinced, then you need to repair it at your own expenses. Worry not, we are always here to provide the best quality service at a very reasonable price. You can contact us anytime for a quote.
In General, the approximate cost to replace new Hard Disk will be around Rs. 5000 more or less depending on the requirement.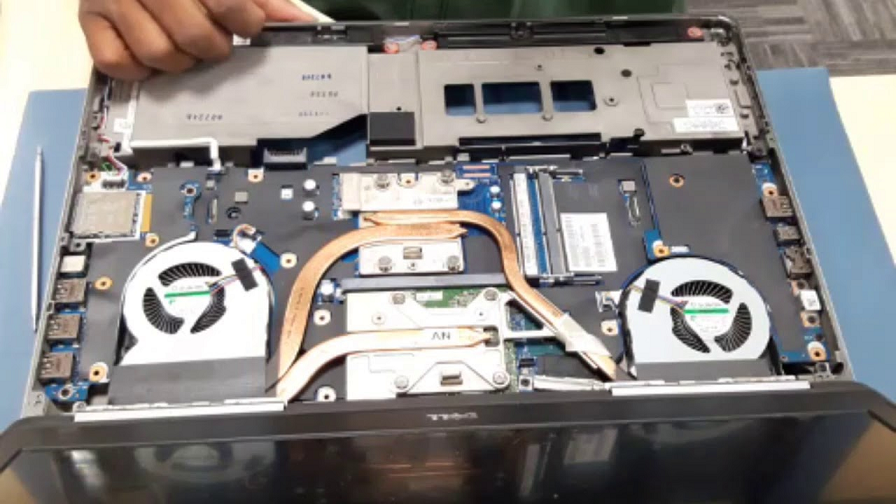 In case if you have any questions, feel free to contact us.
Call 9010288758
WhatsApp 7702503336
Address
Laptop Repair World
Flat 115, Tirupati Complex, Opp:Paradise
Mahatma Gandhi Rd
Secunderabad, Telangana 500003
India
Phone: 095159 42609
Secondary phone: 9010288758
Laptop Repair World
Flat 301, Kailash Meadows, Opposite Cyber Gateway Rd, Hitech City, Madhapur
HUDA Techno Enclave, HITEC City
Hyderabad, Telangana 500081
India
Phone: 040 4853 6323
Secondary phone: 9010288758
| | |
| --- | --- |
| Monday | 10:00 AM – 8:00 PM |
| Tuesday | 10:00 AM – 8:00 PM |
| Wednesday | 10:00 AM – 8:00 PM |
| Thursday | 10:00 AM – 8:00 PM |
| Friday | 10:00 AM – 8:00 PM |
| Saturday | 10:00 AM – 9:00 PM |
| Sunday | Closed |