Dell Laptop Power DC Jack available for sale in Hyderabad, India.
Your Dell Laptop isn't getting charged even after connecting the charger? Don't worry. then there must be an issue with the charger or with power DC Jack. If your Dell laptop charger works perfectly with other laptops and doesn't work with your laptop, then it must be an issue with Power DC jack. If the DC jack is damaged, then your laptop will not charge. DC jack is nothing a but a hardware component which is attached to your motherboard, which is responsible for receiving power from the adaptor. In case, if it is damaged, your laptop will not charge.
It is a very common issue, and it not only happens with Dell laptop but also happen with other laptop. Usually, people deal their laptops harsh way when they are connected to charging. But that's wrong. If you are using your laptop while charging, and you harshly move your laptop, then that force affects Power DC jack. Hence, it gets damaged. Even if your laptop fell down while charging, DC jack may get affected.
In case your laptop is not charging, we advise you to do basic troubleshooting. It's very simple. Try to get same Dell laptop model charger from a friend and plugin for charging. If it doesn't work, then you definitely need to contact the technician. We at Laptop Repair World have experienced technicians, who can troubleshoot your laptop instantly. If you cannot come to service center, then no issues. Our technicians can come to your address and repair your laptop at your doorstep without any additional charges.
Generally, if there is any soldering issue on board, because of which you can't charge your laptop, then it can be repaired quickly without the need of adding new Power DC Jack. In case, DC jack is damaged, then you need to buy a new one. You can buy from us, we sell all genuine laptop parts and also affix it for you it a reasonable price.
So, what are you waiting for? Contact Us immediately to make laptop work like before.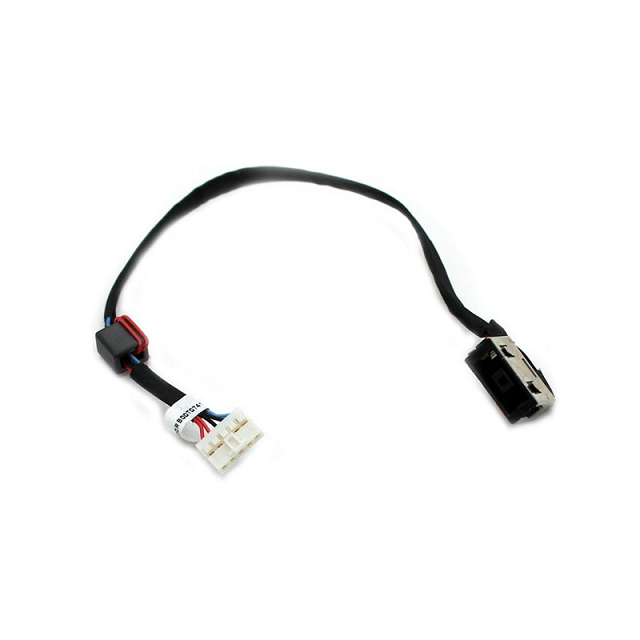 Address
Laptop Repair World
Flat 115, Tirupati Complex, Opp:Paradise
Mahatma Gandhi Rd
Secunderabad, Telangana 500003
India
Phone: 095159 42609
Secondary phone: 9010288758
Laptop Repair World
Flat 301, Kailash Meadows, Opposite Cyber Gateway Rd, Hitech City, Madhapur
HUDA Techno Enclave, HITEC City
Hyderabad, Telangana 500081
India
Phone: 040 4853 6323
Secondary phone: 9010288758
| | |
| --- | --- |
| Monday | 10:00 AM – 8:00 PM |
| Tuesday | 10:00 AM – 8:00 PM |
| Wednesday | 10:00 AM – 8:00 PM |
| Thursday | 10:00 AM – 8:00 PM |
| Friday | 10:00 AM – 8:00 PM |
| Saturday | 10:00 AM – 9:00 PM |
| Sunday | Closed |