What you want us to fix today?


Need help with MacBook Repairs?
Give your details now & Get our call shortly
Service Center and Store for Apple MacBook Pro | Air | iMac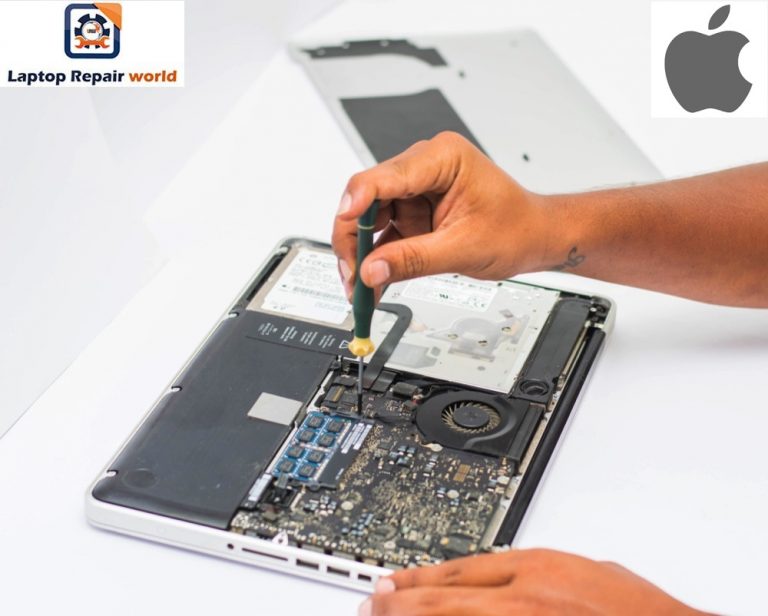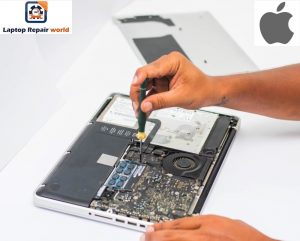 Laptop Repair World is a premium Apple MacBook service center in Hyderabad. Apple certified engineers will help you to fix MacBook, MacBook Air, MacBook Pro problems. You can visit our nearby Apple laptop repair center to get it fixed in a few hours. The Apple service center is an independent, non-warranty service provider offers high quality, express service, affordable, speedy and reliable MacBook repairs.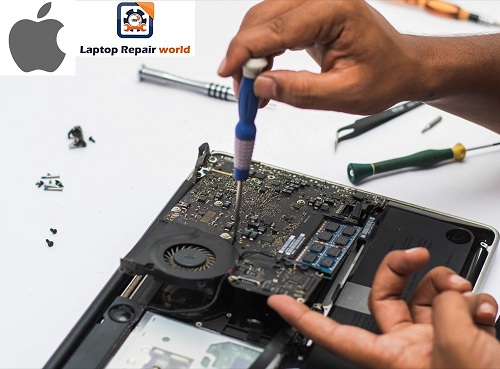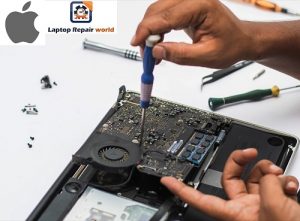 Over 18 years of Apple Certified Technicians for Mac, MacBook parts. Providing high quality, guaranteed repair for all Apple laptops including MacBooks, MacBook Pros, MacBook Airs, PowerBooks. We use only genuine Apple MacBook Parts just like the official Apple Store does. All Apple spare parts come with warranty. Laptop Repair World stocks original Apple parts like MagSafe Charger, Apple Battery, retina screen, keyboard, logic board, LCD panel, HDD, SSD, memory, touchpad, CPU Fan, Wi-Fi adapter, etc.
Apple MacBook Experts in Secunderabad Hyderabad Telangana
MacBook Pro Repair
Our Fast MacBook Pro repair process will resolve issues at the earliest without compromising the quality.
MacBook Repair
High Quality service assurance, taking special care to fix MacBook Repair Services
MacBook Air Repair
Special care taken when it comes to repair Apple MacBook Air Repair Services, due it's thin components
iMac Repair
Chip Level / Component level Apple iMac Repair Services available in Hyderabad and Secunderabad Telangana
MacBook Repair Service Process - How It Works

Why we are Best Apple MacBook Repair Hyderabad Store and Service Center
Notebook brands that we support