MacBook Original Charger Delivered in 1 Hr
Apple MacBook New Power Adapter for Sale in Greater Hyderabad at best price.
Genuine Macbook Charger will not be cheap, If you really want to buy a Mac Original AC Adapter you need to visit our Computer Store or you can order by dialing our number, Cash on Delivery available for Hyderabad Customers. The price no matter what for an Apple-branded Macbook Power Supply is best with AppleCare.
Apple's MacBook New charger crams a lot of technology into a small space. Apple went to extra effort to provide higher quality and safety than other name-brand chargers, but this quality comes at a high cost. Apple MagSafe 2 Power Adapter makes it easy to connect your MacBook Pro / MacBook Air with Retina display
Need a MacBook Genuine AC Adapter?
Give your details now & Get Instant Quote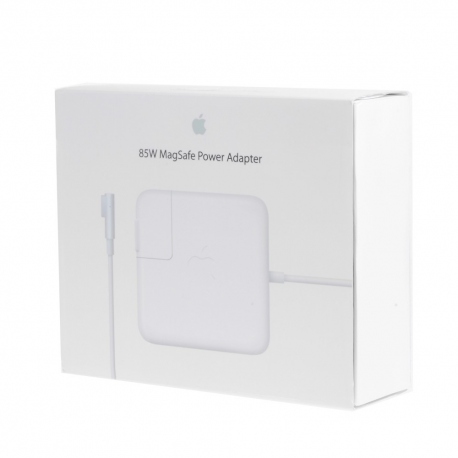 Apple Mac Charger
Genuine MacBook New Power Adapter in stock, same day delivery in city, Apple certified Engineers will upgrade new Mac AC Adapter.
Apple MacBook Air Charger
Compare our MacBook Air power adapter pricing in Hyderabad Telangana India Markets, Get the best deals on power supply for Apple MacBook Air
Apple MacBook Pro Charger
We are the leading suppliers of Mac Pro batteries in City, Our Apple Macbook Experts easily upgrade the power adapter for all Apple Macbook Pro models.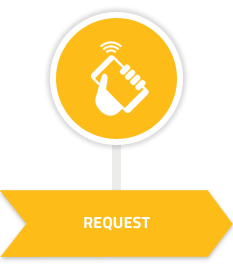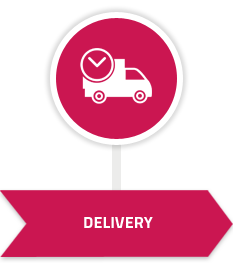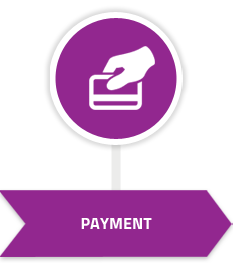 What our customers say | Testimonials

Siva Shakar

Super fast delivery – they had my Macbook Magsafe 85w Power Adapter delivered in just a couple of hours. Really reasonable price and great customer communication. Will definitely return with any future Mac parts.

Vijaya Naresh

I was only coming for a Mac Air charger, so I didn't need much help other than finding it, and checking out. Dinesh came to help me out, He was able to communicate really well with myself and the other customers.

Kalyani Chalukya

Recently visit Computer store for My Macbook Pro 2015 charger which was completely exhausted. Very pleasant and helpful experience, and got it replaced free of charge! Made my day and saved me important time..

Chevireddy Bhaskar Reddy

I was unable to use my Mac due to power adapter. After a quick diagnostic they recommend me a new charger. I received very prompt service for my MacBook Air 13″ 2015 AC Adapter. Got my Mac back in fully working condition.
Related Macbook Spare Parts: