Apple iMac Repair Service in Hyderabad
Hyderabad's leading iMac Repair Specialist since 2002
Apple products are expensive, but they last a long time. That's why we love keeping iMacs going. We replace/repair Power Supply, Logic board Repair, SSD Replacement/Recovery, macOS Re-Installation, Memory Upgrades and more. We can also perform upgrades to extend the life of your iMac.
Laptop Repair World Official Store & Service Center in Hyderabad offers competitive rates for any model of iMac. Whether it is for general repairs, cleaning or installing upgrades, Mac Repairs are here to help you. We quote before we repair and same day service is available at your request.
Need help with iMac Fixing?
Give your details now & Get Instant Quote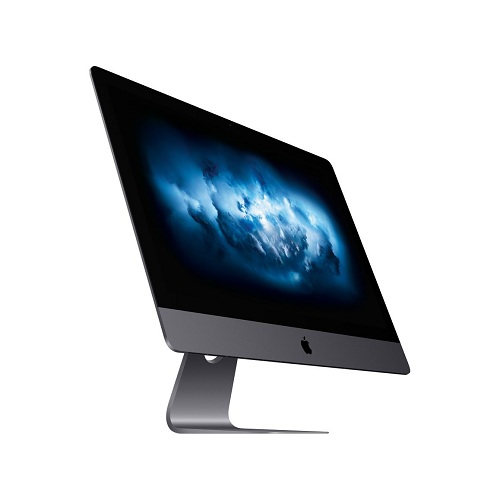 iMac 27-inch repair
We're the local iMac repair shop for Hyderabad. We offer fast, expert Apple Mac repairs. You can get complete apple customer support
iMac 21.5-inch repair
We offer a free estimate on your iMac! We'll diagnose your iMac Desktop Computer PC and tell you what's wrong with it for no charge
Apple iMac Mac Repair Service
We are the iMac repair service with the highest ratings on Google. We specialise in water damaged iMacs and cracked Mac LCD replacements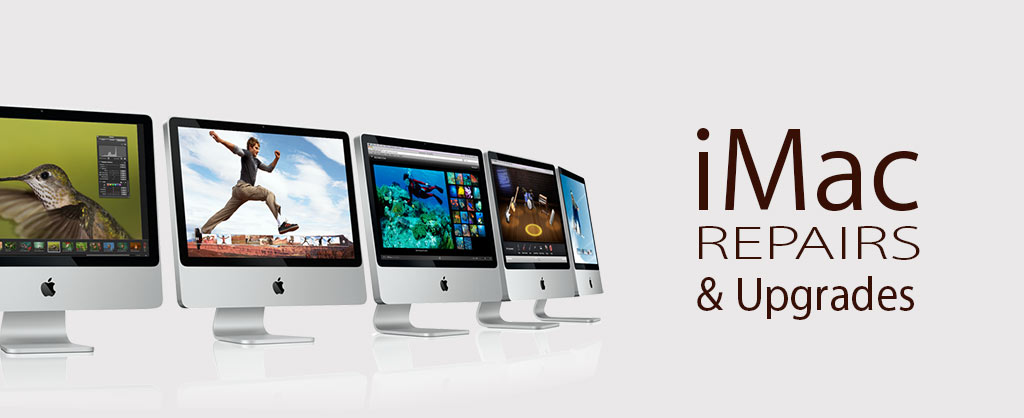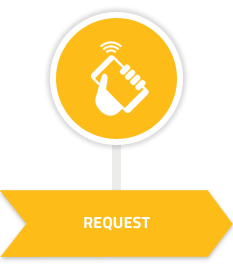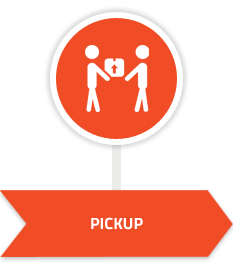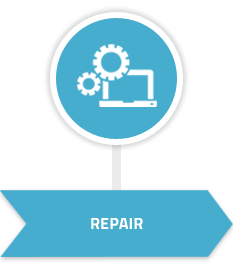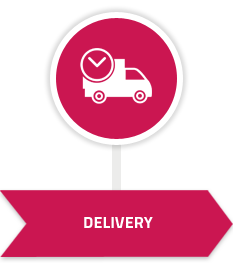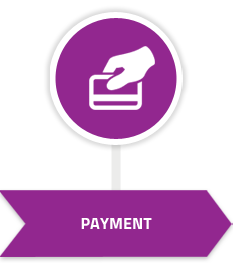 What our customers say | Testimonials

Allu Sirish

The Laptop Repair World Official shop of choice when it comes down to trust and quality service. Wonderful experience & services staff friendly and helpful.

Akhila Sasidharan

Great quality work, professional and knowledgeable people over there! Price was amazing and the Apple iMac service was excellent.

Chapala Murali

Fixed my iMac 27-Inch 2016 Model in one day and half the price of the Apple Store. Fastest computer service ever! This was a whole new quality of service.

Dr. Arun Veeram Reddy

Fixed my water damaged iMac 21.5-inch 2014 model quickly and effectively, fair price. Fast turnaround, reasonable rates and phenomenal customer service!
Related Macbook Spare Parts: