Why Is My HP Laptop Not Turning On? – Laptop Repair World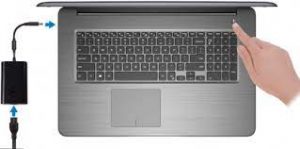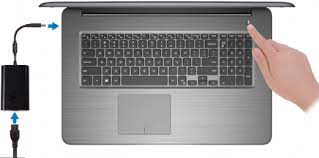 There are several situations where your HP laptop won't turn on: nothing happens while pressing the power button, your laptop lights turn on but nothing with your screen, or your computer shows you an error message in a black or blue screen, etc….
Running Out Of Battery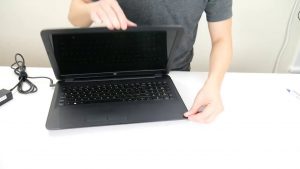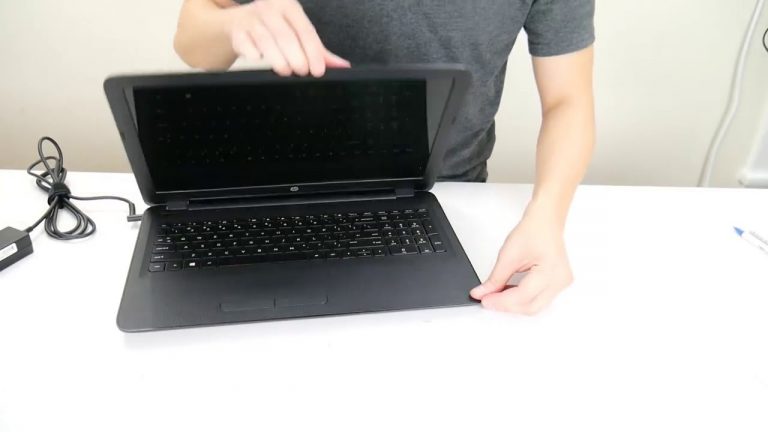 Generally speaking, if your laptop is running out of battery, or your battery is damaged and can't provide battery power with your computer, your laptop won't turn on even if you press the power button. Sometimes the conflicts caused by the external hardware and your computer system can also cause your laptop won't turn on.
Don't Worry. These Are Solutions To Fix The HP Laptop Won't Turn On Issue. Try It Out!
Check your battery condition
Disconnect external devices
Hard reset your laptop