How To Fix Acer Laptop Water Damage – Laptop Repair World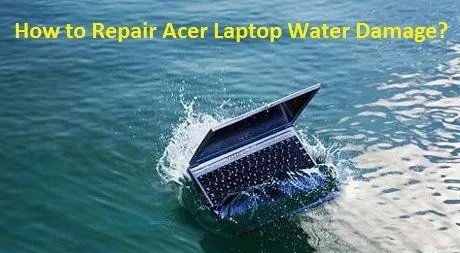 Acer Laptop Water Damage Repair Service
You have spilled the liquid on your Acer notebook which requires a fix. To repair the Acer Laptop Water Damage, you can follow the blog steps or connect with technicians. Some or the other time every one faces a situation in which time slows down, and you watch as the glass water or liquid spill over the Laptop, its cascading over the rim and onto the table. The burns of beverage roll in a little tidal wave across the surface, over the edge, and drip to the floor.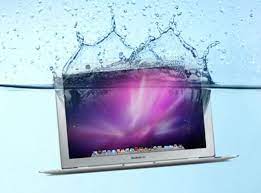 Steps to Repair the Acer Laptop Water Spill:
Step 1:
Switch off the Laptop. You must power off the laptop as soon as possible, in case you are working on it must be safe the document and immediately shut it down remove the power cable if it is connected with the wall socket.
Step 2:
Turn it upside down for quickly as soon as possible to turn the laptop to stop water or liquid form entering the system deep inside
Step 3:
Remove the Battery of the Acer Laptop as if to take care if any electric component has not happening any hazard.
Step 4:
Remove the peripheral devices associated with the Acer Laptop. When the SD cards, USB dongles, printer or scanner is attached to the Acer Laptop, it is advised to remove them and clean off the water.
Step 5:
Soak Up moisture by opening the laptop and using a lint-free towel to start to clean the as much asliquid spread over liquid
Step 6:
Remove the components which if got damaged you will be at the significant loss. Therefore it is advised to take off the hard drive and RAM before they are damaged can cause permanent harm to an essential component.
Step 7:
Dry the wet computer, laptop or Notebook. Need to leave the laptop for 48 hours in cool, dry place allowing air to get to in the system as much as possible