What To Do When Your Mac Won't Power Up At All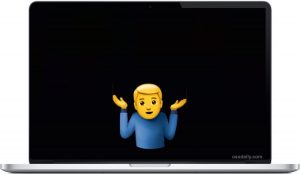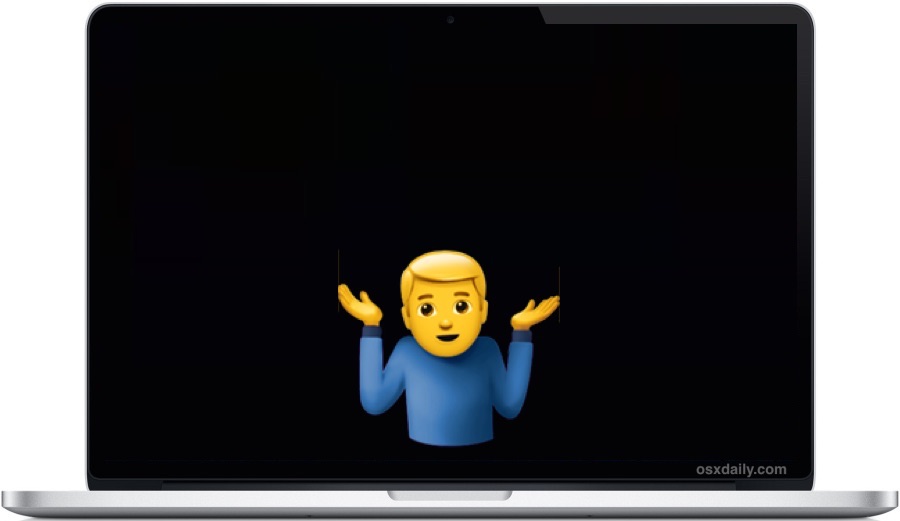 You just turned on your Mac and all you see is a dark display. That's OK; you know it can sometimes take a little while for your Mac to boot up. But after a minute or two, you start to think something is dreadfully wrong with your Mac. Let's take a look at the possible causes of a moribund Mac, and what we can do to fix them.
Check the Basics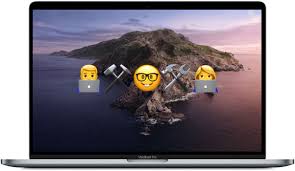 We'll start our troubleshooting by checking a few basics. I suppose this step is a bit out of order from a logically flowing troubleshooting process, but hey, it's the simple stuff that most often causes these types of problems, so let's start there.
Using An External Display
If you're using an external display, check to make sure it's turned on: While you're at it, make sure the video cable is seated properly at both the display and the Mac Laptop   ends of the cable. Check the power cable as well. If either cable is loose or unplugged, the dog did it; at least that's what the cat always says. Regardless of who was responsible, if it's loose, you need to reconnect the cable firmly at both ends.