Recover FromThe Dreaded White Screen Of Death When Booting A Mac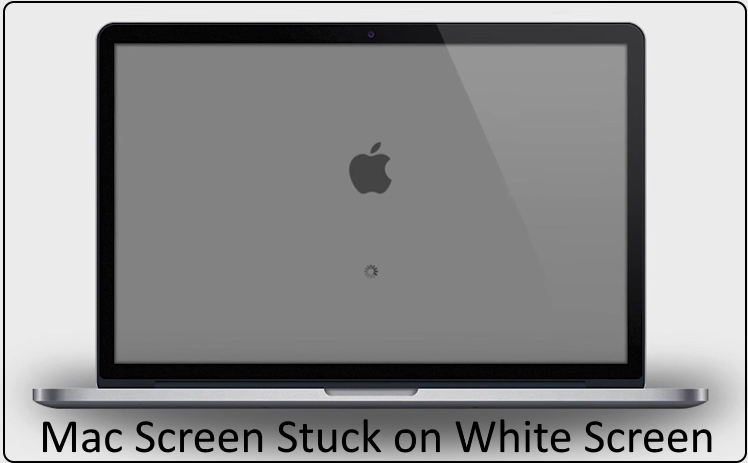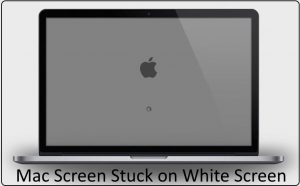 Dreaded White Screen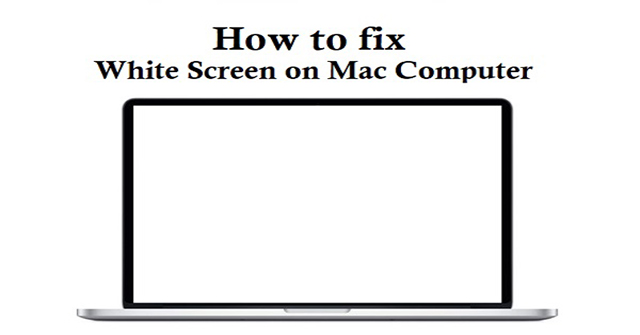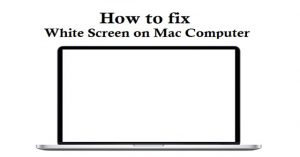 From time to time, you may experience one of the more frustrating Mac glitches – a white screen during boot. Usually, this rare bug happens after updating macOS to a new version, but it can happen at any time. You'll know when you've been hit by this bug when you boot up your Mac and see a blank white display. There is no Apple logo on this display, nor will you see a progress bar showing where you are in the Mac Laptop  boot process. It's just…white. In today's article, we'll describe some steps that you can take to recover from the dreaded white screen.
Reboot into Safe Mode
One time-honored trick to recover from a white screen is to boot into Safe Mode. This is very easy to do: simply hold down the shift key on your keyboard as soon as you hear the Mac startup chime. Keep holding down the shift key until the boot progress indicator shows up. This progress bar indicates that Safe Mode is running a directory and disk check on your Mac; this is like running First Aid from the Disk Utility.