We Fix Surface Laptop 3 LCD Issue – Laptop Repair World Hyderabad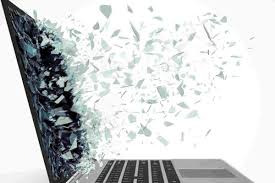 Screen flicker on the new Surface Laptop 3 is not like what happened to the Surface Pro 4. This might just be a software glitch on the device. Please follow these steps to troubleshoot the issue:
Solution 1:
1: Run Surface Diagnostic Toolkit and check Windows Update
2: Update drivers and firmware
Check what is the current OS Build of your Windows version by going to Settings > System > About. Go to Download driver and firmware for Surface, choose Surface Laptop 3 then click Download on the next page. Choose the .msi file that matches your current OS Build and click Next. After downloading, run and install the .msi then Restart.
3: Run System File Checker Tool in Windows 10
Solution 2:
Just as I suspected, it is indeed a power management issue where the panel tries to optimize power consumption by utilizing a technology called "panel self-refresh" which basically allows the screen electronics to refresh its current image independent of the graphics card if nothing has changed on the screen. You must disable that.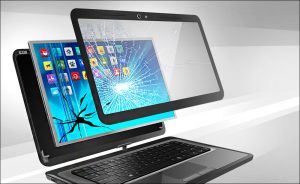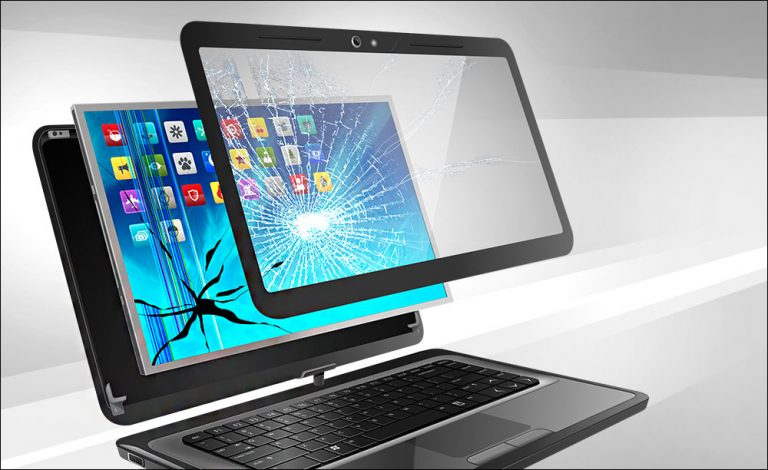 Here are the steps:
– Open Microsoft Store, then search for and install "Intel® Graphics Command Center".
– Open the app, go the "System" vertical tab, then go the "Power" horizontal tab
– Disable the "Panel Self-Refresh" option on both "On Battery" and "Plugged In" modes.
– The problem should instantly disappear, even before you leave the app.
Unfortunately, the problem will only lessen in frequency, but will not disappear completely. But I will leave this post here, maybe it helps in some cases. The only other solution is getting the LCD replaced, but that is expensive.