How to Fix Surface Go That Won't Turn On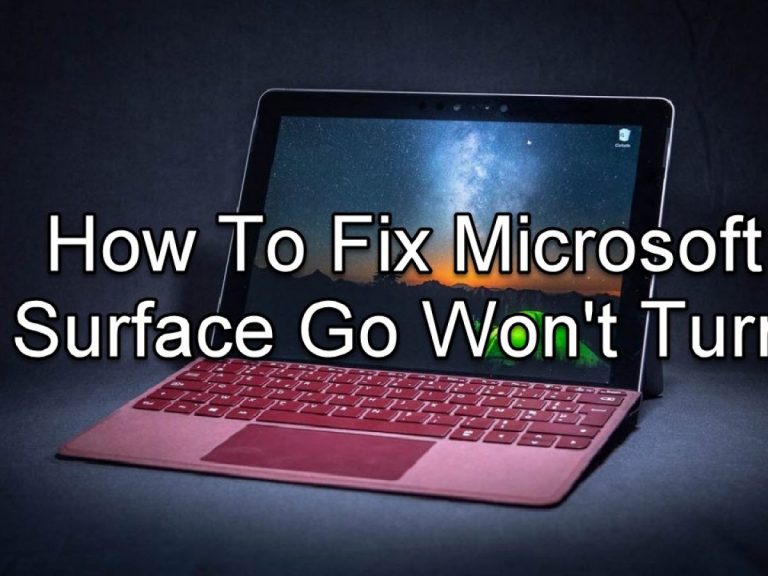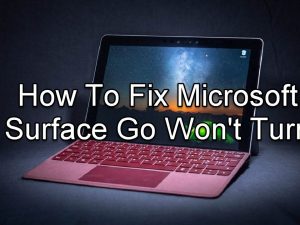 Surface Go Repair Service
The Microsoft Surface Go is a 2 in 1 device that delivers laptop performance as well as tablet portability. This laptop was first released in 2018 and runs on Windows 10 OS.The specialty of this laptop lies in its 10-inch display which can be removed from the keyboard cover, allowing for a more compact system. However, behind the features that lie on this surface go, there are also bad sides in the form of general problems, for example the Surface Go that won't turn on.
Steps to fix Surface Go that won't turn on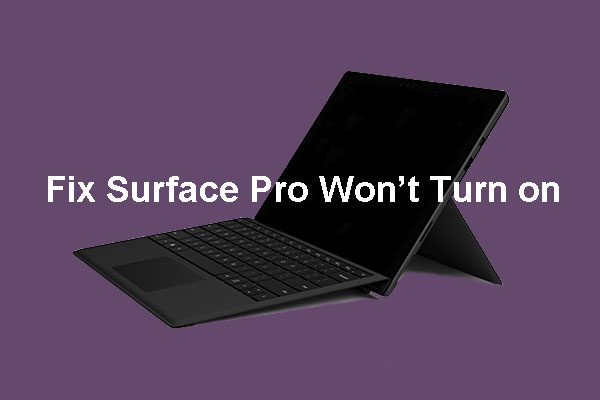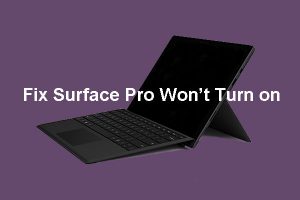 There are a number of factors that can cause this particular problem, from a low battery to a hardware problem. Below are other troubleshooting steps you can take.
Charge the Surface Go
order to eliminate possible problems caused by a drained battery, you need to charge the device. It may take several hours for the device to fully charge. The device will only charge with a USB 2.0 or 3.0 compliant charger. Chargers that provide 5 volts, 1.5 amps, or 7.5 watts can charge your device slowly and should only be used when other options are not available.