The Mac Doesn't Start, But Hangs At A Blue Or Grey Screen

Disconnect Everything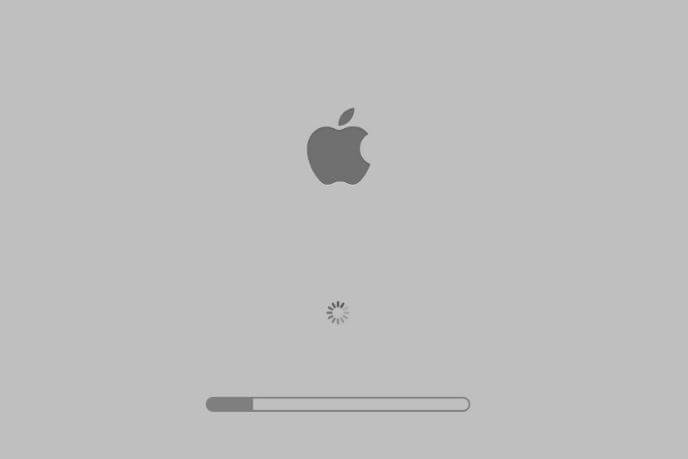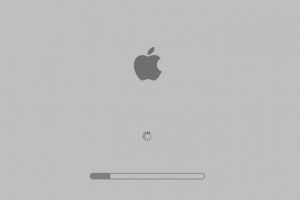 Persistent blue or grey screens when you boot up your MacBook tend to be caused by a peripheral. Power off the Mac. Disconnect everything except the power and the Laptop keyboard and mouse (if external), and now restart.
If the Mac starts up normally, it's a problem with a peripheral. To find out which one is at fault, reattach them one by one and start up each time, until the problem reoccurs.
 If The Mac Won't Boot
Once you've found the culprit, Google the problem and the name of the peripheral to find out what others have done to fix it. If the Mac won't boot with all peripherals disconnected, try booting in Safe Mode by holding down the Shift key when you restart.