How To Fix A Mac That Won't Start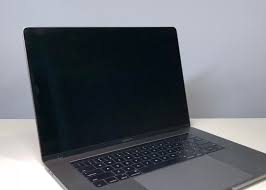 Question Mark On Your Screen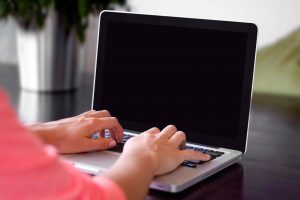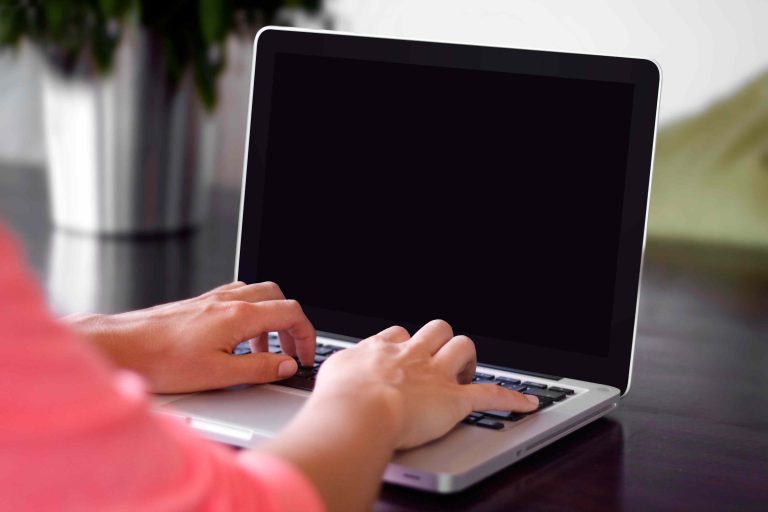 We're to help you if you're trying to figure out how to fix a Mac that won't start. While your Apple products, whether they be a Mac, iPad, or Laptop, seem to be very reliable, there will be times where something goes wrong. And, you might be at a loss on what to do when that happens, like getting a Mac Folder with question mark on your screen when attempting to boot up a MacBook Pro. Take heart, though, that you're most likely far from the first person to experience whatever issue is ailing you and that there's a fix out there for your problem.
It's A Dreaded Blue Screen
If you're using your Apple machine for creative work or productivity, it's even more important that it's ready to function when you need it to. That's why it's very helpful (and will save you some cash too) to be able to fix a Mac that won't start, whether it's a dreaded blue screen or that Mac Folder with question mark mocking you.