Surface Pro 7 Shutting Down: What To Do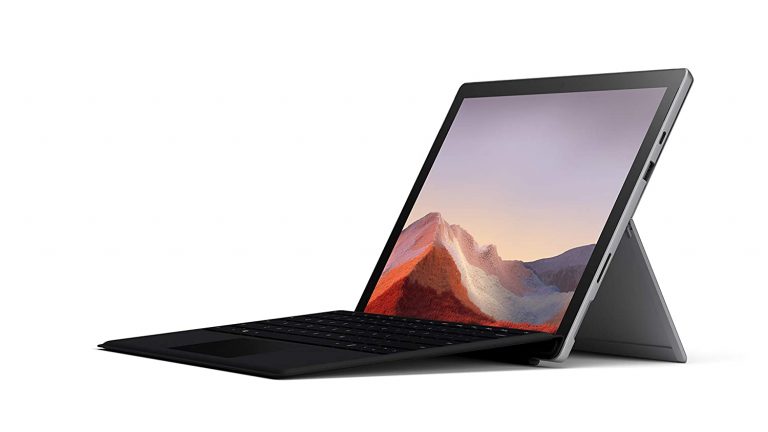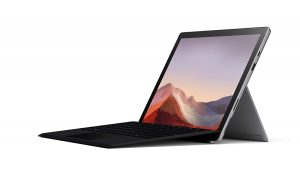 If Your Surface Pro 7 Is Randomly Shutting Down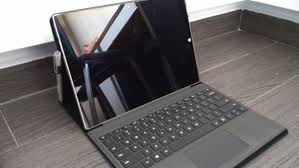 If your Surface Pro 7 is randomly shutting down, try changing the default sleep time in your settings. Type "Sleep" in the search bar and select "Power and sleep settings."  From here, change the sleep time from the default 5 minutes.
You should also ensure you've downloaded the latest software update for your tablet. Again, head over to the search bar and type "Search for updates." On the next page press the Check for updates box.
If that doesn't work, I'm afraid you might need to send your device in or get Microsoft's support team on the phone. Microsoft hasn't provided a satisfactory resolution for these random shut down problems and other user-posted solutions are complicated and won't work for everyone.