Fix: Surface Pro 4 Screen Dimming Problem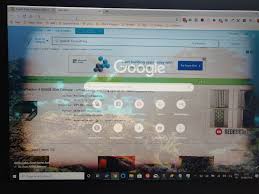 Turn Off Adaptive Brightness
Adaptive brightness is a tricky thing. This feature can be extremely useful, in terms of saving power, but sometimes, it can also be troublesome. In case you don't know how this feature works, adaptive brightness scans your surroundings and automatically sets your Surface screen brightness based on a level of lightness around you.
If You're Facing The Screen Problem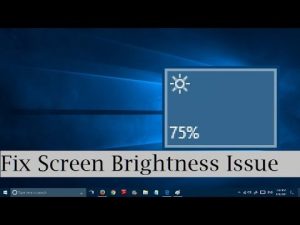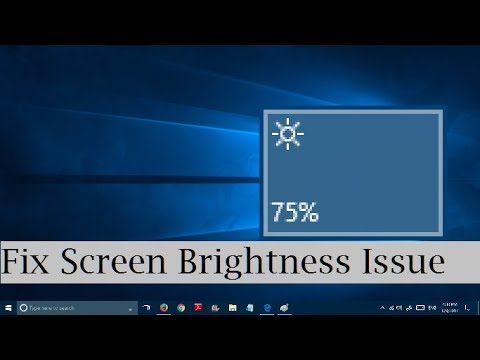 As we said, adaptive brightness can go wild sometimes, causing various issues on a device, including the screen dimming problem. So, if you're facing the screen problem, you should try disabling the adaptive brightness feature, and see if the issue is resolved.
Here's What You Need To Do To Disable Adaptive Brightness On Your Surface Pro 4:
Go to Search, type power options, and open Power Options
Next to your selected power plan, tap or click on Change plan settings
Now, go to Change advanced power settings
Expand Display > expand Enable adaptive brightness
Now set both 'On battery' and 'Plugged in' to off
Click OK.