Microsoft Surface Pro X Water Damage Repair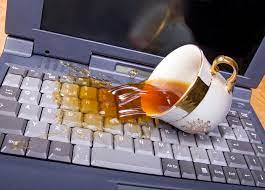 Water Damage Repair
We recommend not trying Water Damage Repair yourself. Devices have become more and more sophisticated and you may cause more damage. Using the supplied shipping label, send your Microsoft Surface Pro X to Laptop Repair World mail-in center so our skilled repair technicians can inspect your device, pinpoint all/any issues affecting it, and get them repaired the professional way.
Laptop Repair World
Water Damage repair is what you need if you have splashed or submerged your Microsoft Surface Pro X in water or any other liquid. Laptop Repair World  has a high success rate restoring devices that have lost power or function after coming in contact with liquid.
We'll Contact You Before Proceeding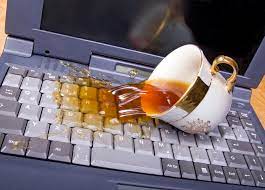 Every repair service begins with a series of diagnostic tests to determine what the issue is. Our technicians use their repair experience to quickly diagnose the problem. In most cases, repairs are minimal; however, if we see that your Microsoft Surface Pro X has additional damage, we'll contact you before proceeding.