Macbook Trackpad Isn't Working Properly

Solution: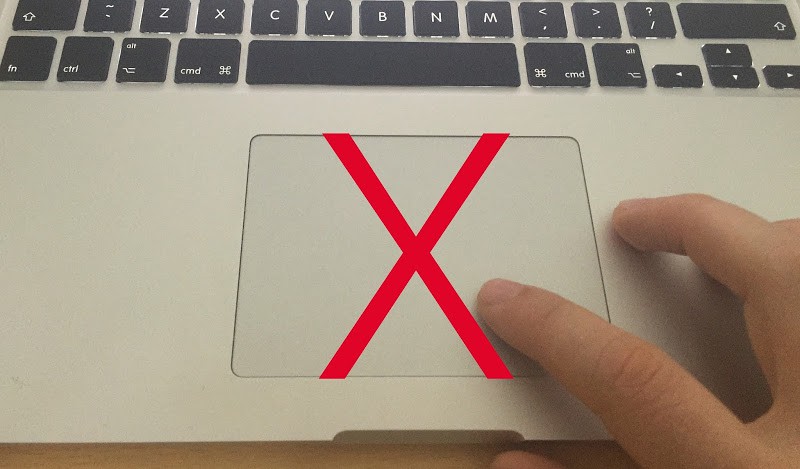 Clean And Dry The Trackpad:
Moisture, grime, and dust can confuse the trackpad. This causes it to stop working or act strangely, like jumping around because it doesn't know where your fingers are. Be sure the Mac is powered down before cleaning.
Reset The Pram:
Follow our instructions in the step above to see if resetting the PRAM helps.
Run Apple Diagnostics On Newer Air Models:
Fully shut down the Mac and disconnect all secondary devices, like external drives. Next, press the Power button and then immediately press and hold the D key. Do this until the Apple Diagnostics check begins. This will include a progress bar and eventually produce a report. If the report finds an error, carefully read what it says, and write down any error codes and instructions. Click Restart to return to MacOS.