Fix A Macbook That Keeps Restarting Randomly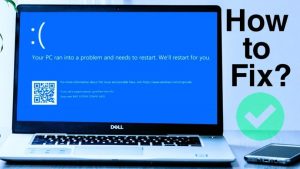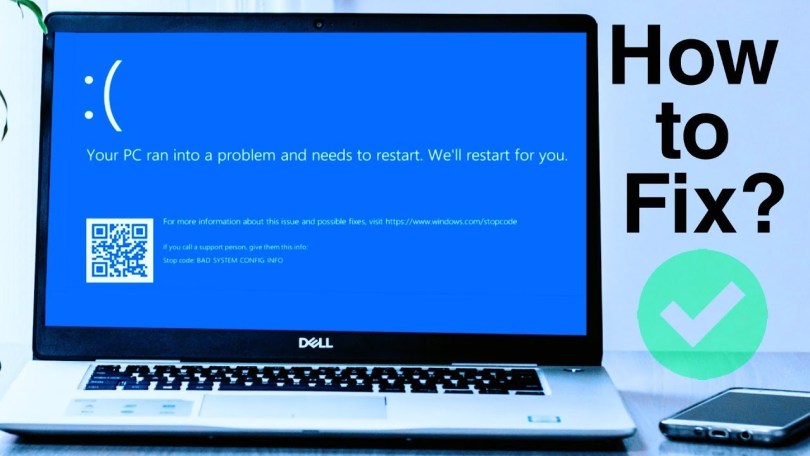 Mac  Unexpectedly Powers Off
You're just finishing an essay, about to send an email, in the middle of reading a blog when your Mac unexpectedly powers off. Once in a blue moon this is frustrating enough, but for some Apple users their iMacs or MacBooks randomly shut down every couple of days.
 Macbook  Keeps Powering Off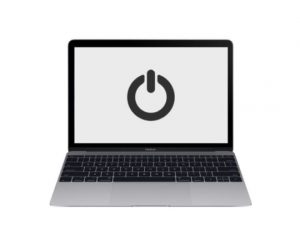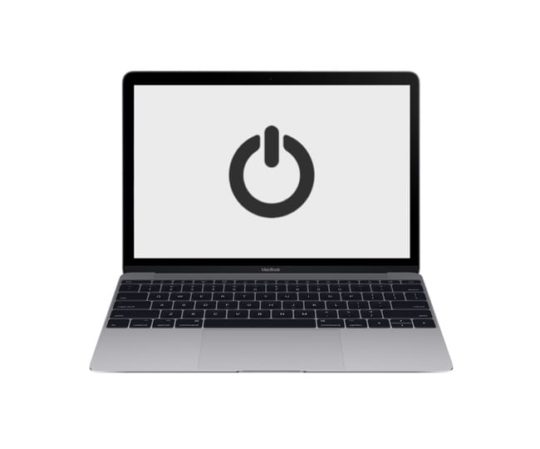 Typically, the shutdown is preceded by the fans whirring loudly and the computer slowing down. MacBook Laptop  can randomly power off despite having over 20% battery power remaining, and yet still refuse to power on again until plugged into the mains.
This frustrating and unpredictable issue results in the loss of unsaved documents, delayed computer work, and could be causing damage to the hardware or software. An unexpected shutdown might foreshadow a needed repair.