27" Imac Won't Turn On After Power Outage?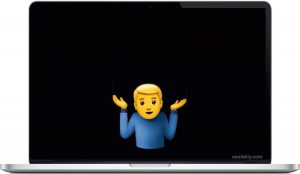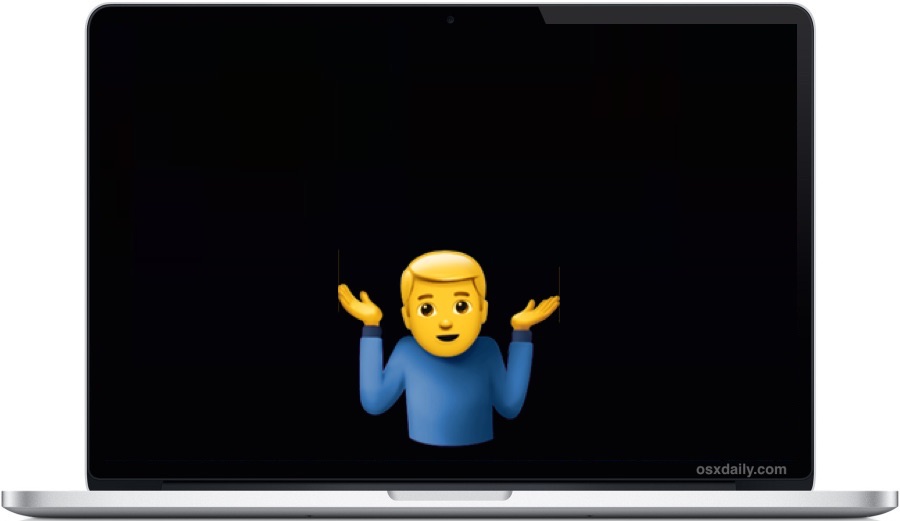 Imac Won't Turn On
Apple iMac is a series of Macintosh desktop computers which is known for strong and innovative features due to which it has a massive number of users worldwide. 27" iMac is the latest release of Apple for iMac that comes with Retina display and 10.10 Mac OS version.
The latest iMac has really astonished the users with its bigger display and latest features. But, at the same time, some users have complained that their Laptop  is not getting on after the power cut. There could be many reasons for iMac not getting turn on
Turn On Your Imac, If It Does Not Show Any Sign Of Getting Turn On, Then You Need To Follow The Steps As Below: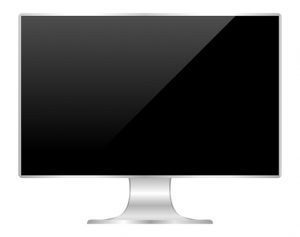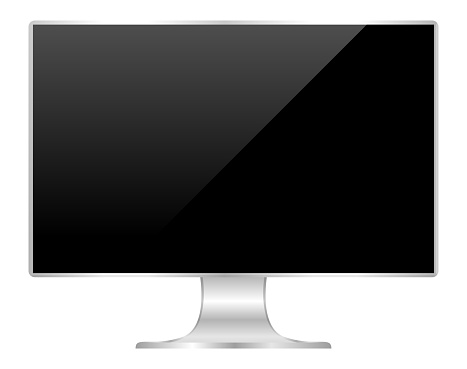 Check the power connection in a proper way.
Try another adaptor or power cord.
Detach the accessories such as USB hubs and printers.
If you have recently installed new hard drive or new memory be sure that they are installed properly and are compatible with your iMac.