Dell Laptop CPU Fan available for sale in Hyderabad, India
CPU fan in your laptop stopped working? Thinking about to buy a new one or Ignore? Well, our answer is you MUST buy a CPU Fan. Read below to know, Why!
If you are a person who uses high-end applications on your Dell laptop, then you must use a CPU fan. Why? Whenever you start using high-end applications like Adobe After Effects, Adobe Photoshop, Premiere Pro etc.. These software use major resources on your laptop, which results in heating. You might notice your laptop turns extremely hot when you use those applications. You need to use a CPU fan to cool down your laptop, else you might face a lot of issues.
Let me tell you, what happens if you don't have a CPU fan. If you don't have a laptop fan, your laptop turns very hot in usage.
Overheating can damage the durability and functionality of your laptop battery. No matter whether your laptop has a removable battery or non-removable battery. There are high chances of damage.

Overheating can damage some capacitors on your motherboard, which are very hard to find! Even this may lead to motherboard failure.
and anything can happen. So, it is highly recommended to have a CPU fan in your laptop.
Now, where to buy? Well, you can buy from us. We at Laptop Repair World, not only repair all brand laptop but also provide all brand genuine laptop parts at a reasonable price. Please follow the below procedure.
Please bring your laptop to our service center. In case, you cannot visit our service center, no issues. You can call us, just tell the time and place. we will fix your laptop at your door end.

Our professionally trained and experienced technicians examine the issues on your laptop and guide you with further action.

If no fixes, then absolutely no fees. No hidden charges.

In case, if you need to buy new CPU Fan, you can buy from us at a reasonable price. You can get it fixed in less than an hour.
Before servicing, if you have any questions, you can contact us anytime. We will be happy to assist you!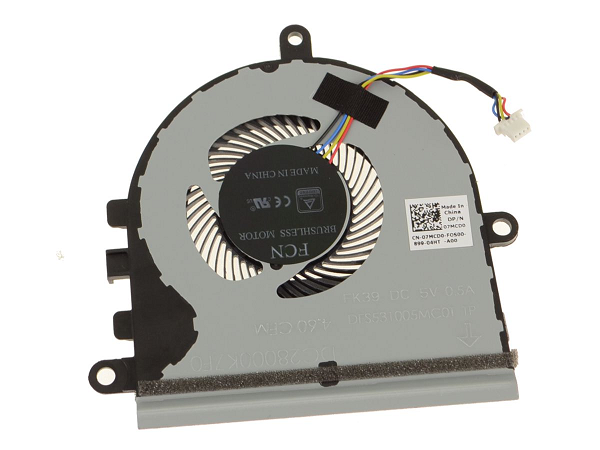 Call 9010288758
WhatsApp 7702503336
Address
Laptop Repair World
Flat 115, Tirupati Complex, Opp:Paradise
Mahatma Gandhi Rd
Secunderabad, Telangana 500003
India
Phone: 095159 42609
Secondary phone: 9010288758
Laptop Repair World
Flat 301, Kailash Meadows, Opposite Cyber Gateway Rd, Hitech City, Madhapur
HUDA Techno Enclave, HITEC City
Hyderabad, Telangana 500081
India
Phone: 040 4853 6323
Secondary phone: 9010288758
| | |
| --- | --- |
| Monday | 10:00 AM – 8:00 PM |
| Tuesday | 10:00 AM – 8:00 PM |
| Wednesday | 10:00 AM – 8:00 PM |
| Thursday | 10:00 AM – 8:00 PM |
| Friday | 10:00 AM – 8:00 PM |
| Saturday | 10:00 AM – 9:00 PM |
| Sunday | Closed |