Apple MacBook Battery Repair in Hyderabad, India
Do you have a damaged Apple Macbook Battery that is bothering you? The most difficult situation that one can witness while using a Macbook is having a bad battery. Batteries, being the important elements required for the functioning of the Macbook can put make your Macbook stop working.
In order to become environmentally friendly, Macbook Air has come up with a new battery which is easier to replace. The home users however can't repair the battery themselves, when it is damaged. The Macbook battery can either be drained of the power completely, get dried up or can go to a stage where it can't store the power.
The Apple MacBook battery
The process of battery repair is not as simple as opening the case and swapping the dead battery with a new one. Replacement of the Apple Macbook battery is not a solution to everything because it causes high investment than needed, especially when you're doing it within a shorter duration. The Macbook battery repair requires many tools and a lot of expertise.
In all the Apple notebooks, including Macbook and Macbook pro; the battery of is usually affixed to the Macbook with a glue. Most of the technicians treat the Macbook battery in the same way they treat the normal batteries of other laptops, resulting in a failure. In order to repair the Macbook battery, one has to disable the adhesive, repair it and then use the press tool to activate the new adhesive.
With the process being extremely complicated, we at Laptop Repair World make sure that everything is done in a proficient way. The repair cost of the Apple Macbook battery can usually range around $400, while we try to optimize the repair process leading to the reduction in the costs. In this way, you don't have to make uncertain decisions but get your battery repaired within minimum cost.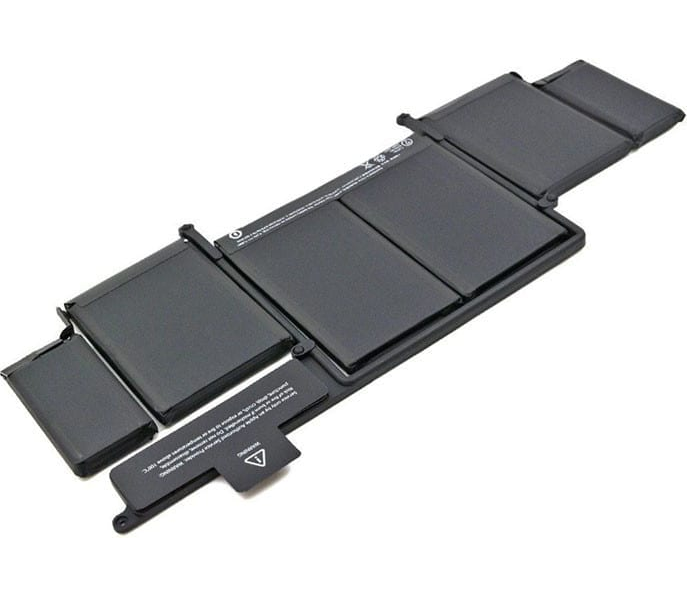 Address
Laptop Repair World
Flat 115, Tirupathi Complex, Opp:Paradise
Mahatma Gandhi Rd, 
Secunderabad
, 
Telangana
500003 
India
Phone: 9515942609
Secondary phone: 9010288758
Laptop Repair World
Flat 301, Kailash Meadows, Opposite Cyber Gateway Rd, Hitech City, Madhapur
HUDA Techno Enclave, HITEC City, 
Hyderabad
, 
Telangana
500081 
India
Phone: 9010288758 
Secondary phone: 040 48536323
Working Hours
| | |
| --- | --- |
| Monday | 10:00 AM – 8:00 PM |
| Tuesday | 10:00 AM – 8:00 PM |
| Wednesday | 10:00 AM – 8:00 PM |
| Thursday | 10:00 AM – 8:00 PM |
| Friday | 10:00 AM – 8:00 PM |
| Saturday | 10:00 AM – 9:00 PM |
| Sunday | Closed |