Apple Logic Board Repair In Gachibowli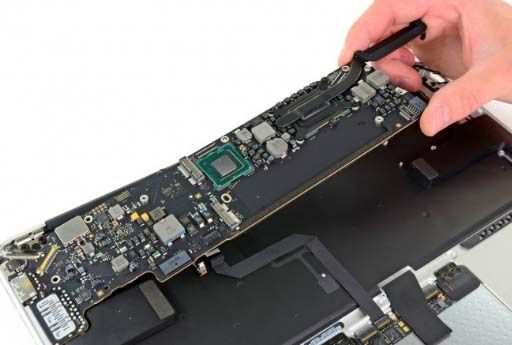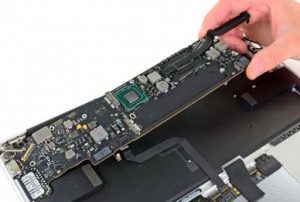 Apple Macbook Repair Service – Gachibowli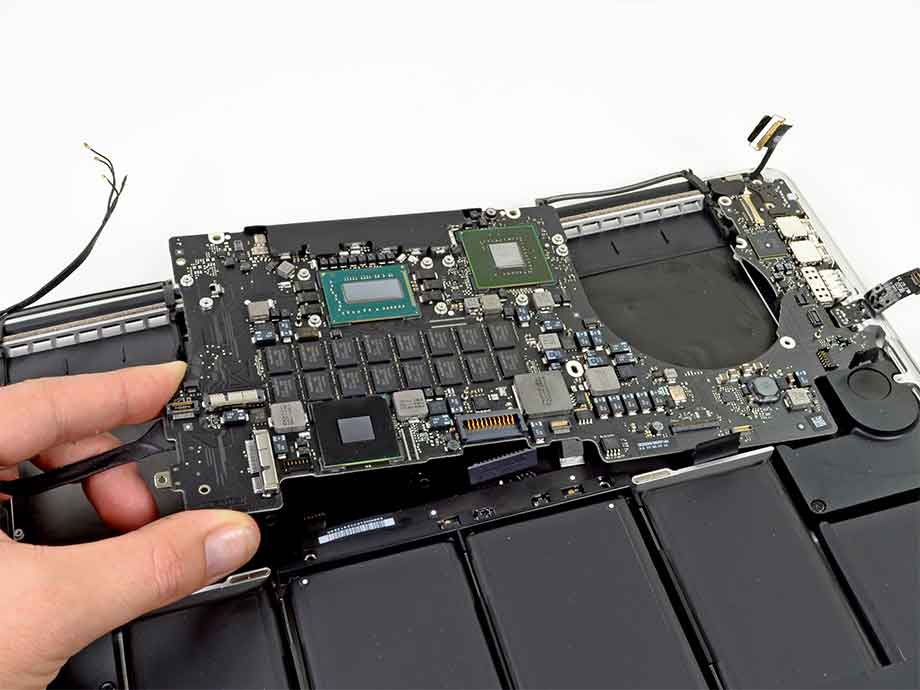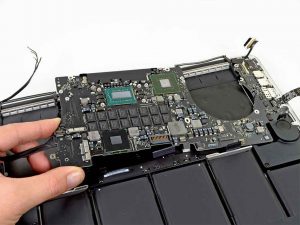 Laptop Repair World, a leading Apple Mac desktop and laptop repair service provider in the Hyderabad, offers component level services for your Apple logic board repair needs. With this service, we will make a diagnosis and accordingly repair your faulty system boards and help in troubleshooting problems with your Apple Mac desktop or laptop computer.
Logic Board Repair and Replacement Solutions For All Apple Mac
We offer excellent logic board repair and replacement solutions for all Apple Mac desktop and laptop computer models including iMac (Intel-based), iMac G4, iMac G5 + G5 (iSight), Mac mini, Mac Pro, Power Mac G5, Power Mac G4, eMac, MacBook, MacBook Air, MacBook Pro, PowerBook G4, PowerBook G3, iBook G4 and iBook G3 models.
If you need our help in finding the right Apple logic board repair or replacement solution, our service technicians will assist you