Asus Warranty Check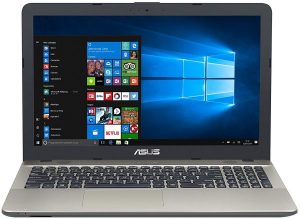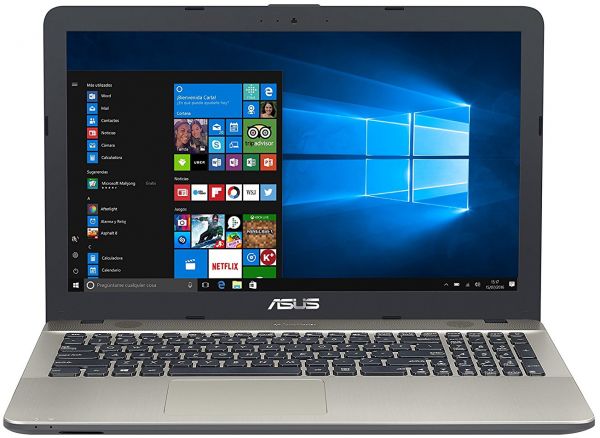 How to find product Serial Number
Notebook & Eee PC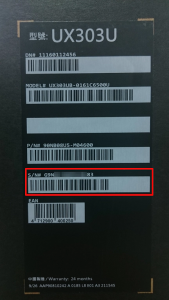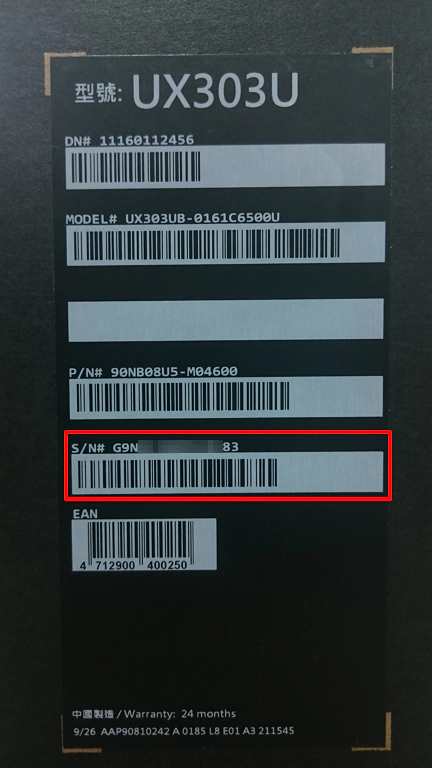 Check the sticker label on the bottom side of the notebook or Eee PC.
Check the sticker label on the warranty card. The serial number is listed after the word "Serial Number," "SSN," "S/N," or "SN."
Check the Serial Number data field in the BIOS Main menu.
To get into BIOS menu, press F2 button repeatedly after powering up until BIOS menu shows up.
Check the sticker label on the side of the package box. The serial number is listed after the word "Serial Number," "SSN," "S/N," or "SN."
How to Find Model Name
Method 1 : You can find the model name on the label which is pasted on the back of the laptop.
For example: X302LA
Warranty period may differ regionally, please check with your purchase point. Warranty invalid if damage/dysfunction caused by improper handling/usage
Still, you're

 not able to find 

the device warranty

?

Just submit your details, we will do Asus Warranty Check for you and update
What is Not Covered Under Laptop Warranty?
Laptop Damage, physical damage, internal damage

Broken Laptop Screen, dots on laptop screen

Defective keyboards, Missing keys

Opening the case (Hinges or Cover damage)

Breaking OEM Seal (Don't try to open laptop on your own, your warranty may void.

Warranty may be void if you add, remove or upgrade any internal components without consent of OEM.

Loss of Data Files, Photos, videos, system software, 3rd party software

Any user installed software

Laptop theft, damage or breakage (Those would be covered by an insurance policy).

Laptop liquid damage, Water spill, Coffee split

Damaged charger, charger cable, charger pin, Charging Port, DC Jack

Electrical short circuits, burning
No Warranty Coverage? No Worries – We Can Help!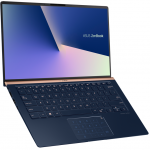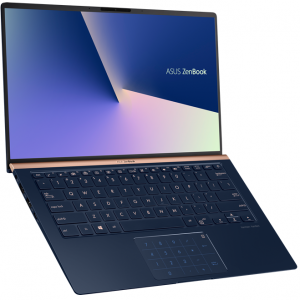 If you're facing any issue above listed. Then we do not recommend you to visit warranty Asus Service Center. Most of the out warranty cases not covered by respective OEM and they take longer period to answer and repairs. Instead of waiting for thirty days you can simply walk into our Computer Repair Store get repaired same day at 50% cost of what Official service center offers.