Refurbished Laptops in Hyderabad
Renewed Laptops at best discounted rate – No Compromise on Quality
Buy Refurbished Laptops from Hyderabad's number 1 for Refurbished Laptop Store. We have a great selection of refurbished laptops that have been professionally tested and restored to factory settings. Splashing out on a new laptop isn't always economically advisable. Save yourself some cash with a refurbished alternative. Free delivery and installation on all used laptops and computer systems, We're ready to assist you to buy a perfect notebook that fits your working, so call / WhatsApp 9618416770.
Searching for a Laptop?
Give your details now & Get Instant Quote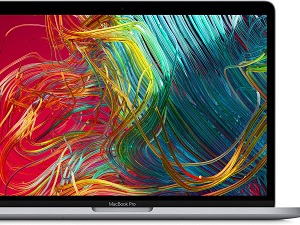 Why Buy Refurbished?
We believe it's important to consider the environment while saving you money.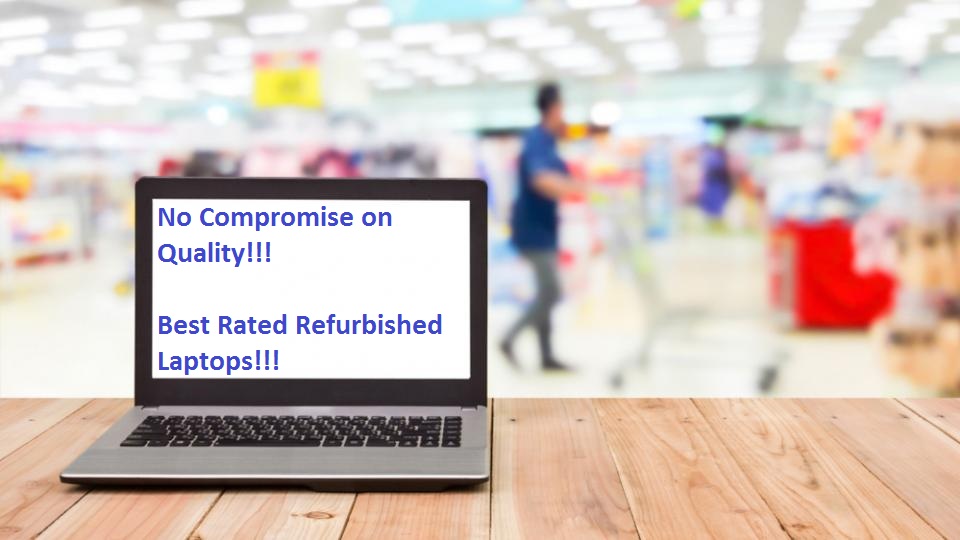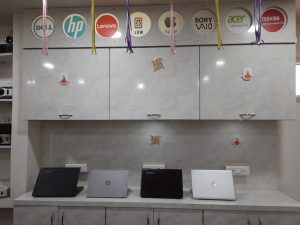 FAQ? Frequently asked questions?
Question: Is it safe to buy refurbished laptops?
Answer: Refurbished laptops are fine as long as you deal with a trustworthy company.
Question: Why are refurbished laptops so cheap?
Answer: It's because of the open condition and One reason for buying them is that refurbished laptops save you money. Refurbished laptops come cheaper than brand new models.
Question: What should I check before buying a used laptop?
Answer:
Know Your Needs.
Inspect the Laptop Body.
Check the Screen Condition.
Test the Keyboard and Trackpad.
Test the Ports and USB/DVD Drive.
Check Wireless Connectivity.
Test the Webcam and Speakers.
Check the Battery Health & take technical advice.