Razer Blade Pro Laptop Repaired in 1 Day
Hyderabad's leading Razer Blade Gaming PC Computer Repair Services
If you have any questions regarding our Hyderabad Razer laptop repairing and upgrade service or would like to arrange an appointment, please contact us today on 770 250 3336 and we will fix your gaming laptop problems quickly. Laptop Repair World Official Store offer quality, fast and cost-effective Razer laptop fixing.
Same Day Walk In Razer Laptop Service – Broken Screen Repair, Battery Replacement, Software support and much more. Razer Blade Pro Gaming Laptop Repair with no hassle. Razer is an American technology company which focuses on producing laptops, tablets, and hardware
Need Help with Razer Notebook Repairs?
Give your details now & Get Instant Quote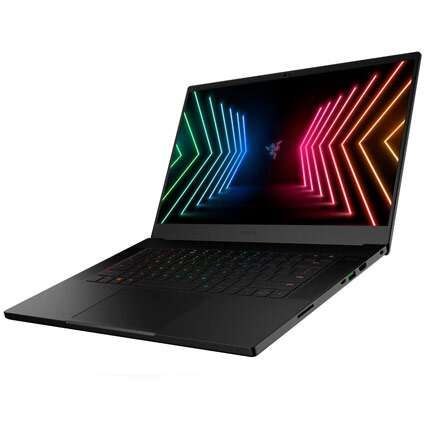 Razer 180W 150W 120W Charger
Razer Blade Charger – Power Adapter  Laptop AC Adapter Power Supply for Razer Blade Pro; Cash on Delivery Available
Razer Blade Battery Replacement
Genuine Razer Blade batteries for RAZER Notebook are mode with high quality battery cells and can keep your laptop running for longer
Razer BLADE LCD Screens
Our Experts help your with Razer Blade 15.6″ 14″ 15 Laptop Screen Replacement LED LCD IPS Display at Greater Hyderabad Location


New Razer Blade Laptop Service Price List in Hyderabad for 2022
Razer Blade Notebook Service 1

Service Name
Price
Generic Software Issues
500
Slow Processing or Hangs
900
OS Installation
750
OS Installation with Data Backup
900
Formatting
750
Anti Virus Installation
350
Internet Issues/ WIFI
500
Other Software Installation
500
Other Software Issues
500
Generic Hardware Issues
500
Overheating
950
Cracking Sound
500
* Kindly refer terms and conditions
Razer Blade Laptop Services 2

Service Name
Price
Display Issues
1550
No Display
1550
Display Damaged or Cracked
1550
Display Flickering
1550
Improper Display
1550
Blur Display
1550
Spot mark on Display
1550
Speaker/Microphone Issues
1550
Less Sound / Disturbance
1550
No Sound
1550
Razer Blade Laptops Servicing 3

Service Name
Price
Generic Hardware Issues
On Inspection
Body Damaged
1500
Hinges Damaged
1550
Keyboard Replacement
1550
Camera Issue
1550
Other Hardware Issues
On Inspection
Power Issues
On Inspection
Charging Problem
1500
Charger Not Working
1350
Power Fluctuation
1500
Electric Shock
1350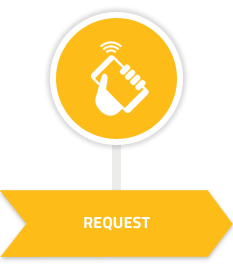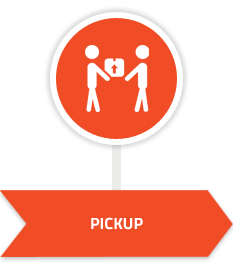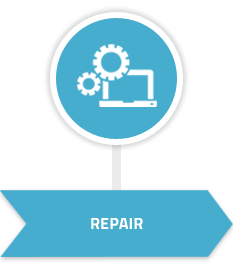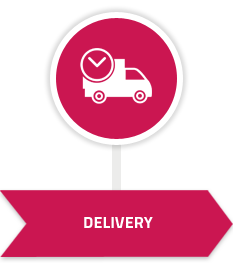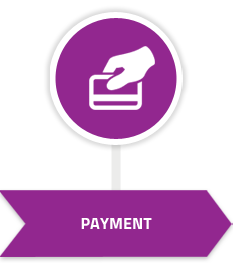 What our customers say | Testimonials

Ayub Khan

Laptop Repair World's Razer Blade service respond on reply fast and quote me on spot. Mr. Ganesh Technician very clear on explaining the total cost. Very prompt and good service

Dr. Rajasekhar

Fixed my Razer Blade Gaming laptop within barely 3 days. When there is no local service center for Razer Blade laptops. Laptop Repair World took as challenge & Completed, Definitely Recommended.

Harish Krishna

I just dropped off my 2017 Model – Razer Blade gaming notebook for keyboard replacement. Friendly counter service. Clearly explained the required lead time required.

Raja Pinja

The counter staff were very friendly and patient. The staff patiently took a look at my laptop and also explained to me about the cost and lead time needed for the ram upgrade.
Related Acer Laptop Spare Parts: