MacBook Repair Service in Hyderabad
Service Expertise Apple MacBook Service and Support
We are proud to service and support Apple devices exclusively. This is the area we are specialised in. You are in outstanding hands. We love Apple products. Apple technology specialized Mac Technicians. We service, support and recover macOS/iOS data with the fastest turnaround time possible. We're ready to help you so call / WhatsApp 077025 03336, Our computer repair service cost includes installation and delivery
Is your Mac Not Working?
Give your details now & Get Instant Quote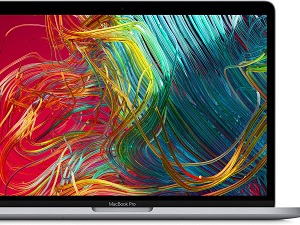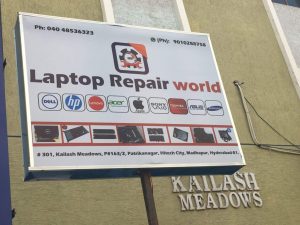 FAQ? Frequently asked questions?
Question: How much does it cost to fix a MacBook?
Answer: We fix all issues on any Apple product including Macbook, Macbook Pro, Macbook Air and  iMac. Get a free Diagnostic! Repair Starts From Rs.2,999/-
Question: How do I get my MacBook repaired?
Answer: You can contact us, we will arrange a pickup service or you can directly visit our Apple repair store.
Question: How long do Mac repairs take?
Answer: Takes usually less than 1-2 days from the day of MacBook submitted.